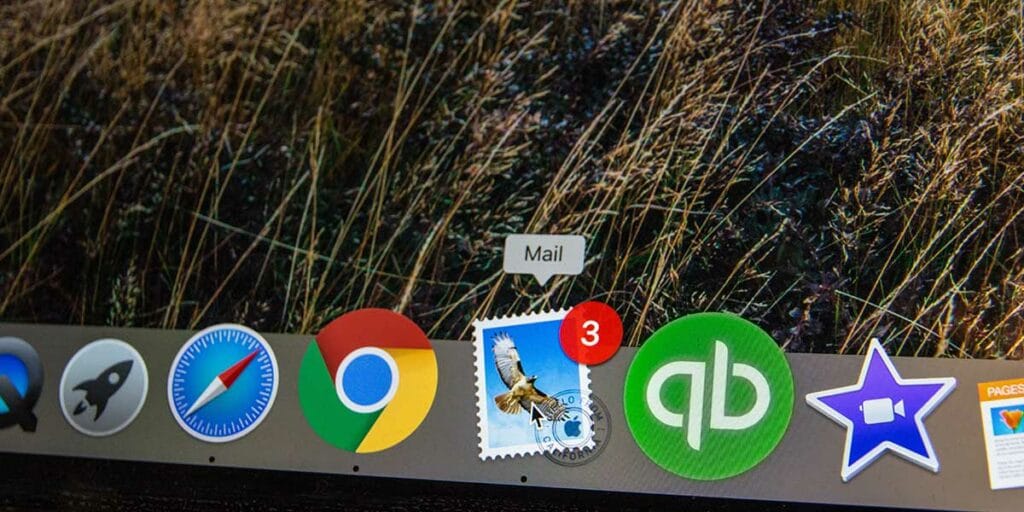 New Media's Head of Business Intelligence, Megan Singh, helps us understand the impact of Mail Privacy Protection, introduced in iOS 15, iPadOS and macOS Monterey.
While Mail Privacy Protection (MPP) is another step by Apple towards handing back more power over consumer data to consumers, it has a significant impact on email campaigns, specifically opens and the marketer's beloved open rate.
"Every year, we push ourselves to develop new technology to help users take more control of their data and make informed decisions about whom they share it with," said Craig Federighi, Apple's Senior Vice President of Software Engineering, in the June announcement of the new feature.
In the same press, Apple said: "These features represent the latest innovations in Apple's legacy of privacy leadership, as the company has continually expanded its commitment to privacy and encouraged change across the industry with features like App Tracking Transparency and Privacy Nutrition Labels on the App Store."
What is Mail Privacy Protection?
MPP allows users of Apple's Mail app to opt out of sharing their IP address with email senders, so location data cannot be recorded and eventually linked to other online activity – eg being "stalked" by recurring ads across the internet. MPP also prevents accurate tracking of email opens because all incoming emails are first diverted to and preloaded onto a proxy server.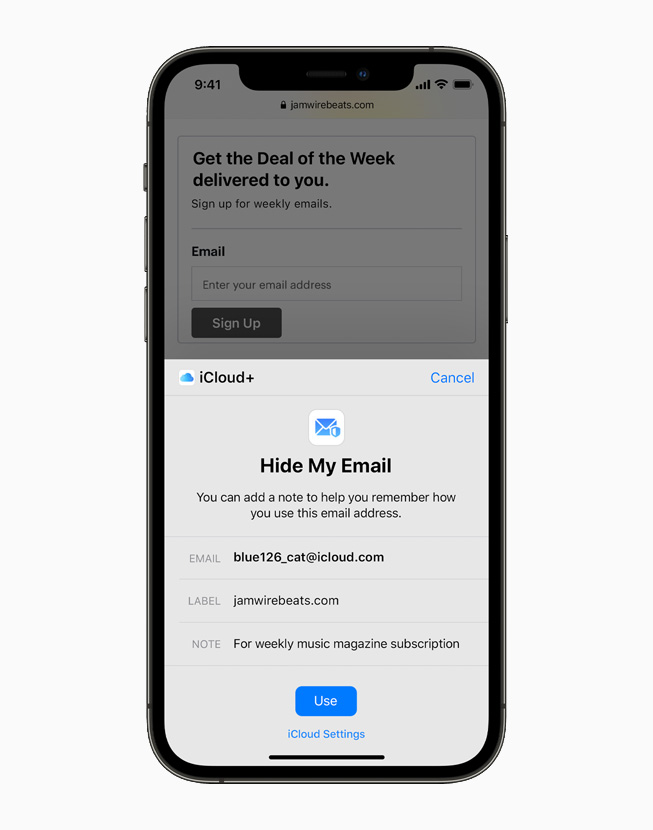 How does it work?
Most email service providers (ESPs) embed an invisible pixel as an image in an email. When an email is opened, the image is downloaded by the recipient's email client – eg Outlook, Gmail, Apple Mail – and the open and the time of the open is recorded by the ESP.
When an Apple Mail user opts in to "Hide My Email", all incoming emails are directed to a proxy server first, which downloads and opens the email, essentially firing the ESP's invisible tracking pixel. This means that all emails are marked as open by the ESP, regardless of whether the recipient does eventually open the email when it arrives in their mailbox.
What does this mean for marketers and publishers?
Because all incoming emails will be loaded and, as a result, marked as opened by an ESP, open rates will be inflated. Open times will also be inaccurate, as incoming emails are immediately downloaded by the proxy server. Marketers and publishers won't be able to accurately report on recipient location either.
Any campaigns using opens as a trigger will be affected. If you are using any of the below elements and they are based on opens, you will need to rethink your campaign strategies:
That said, MPP only affects users who have connected their email address (personal or business) to Apple's Mail app. MPP does not affect Gmail app/browser or Outlook app/browser users. So, the first step for marketers and publishers is to identify how many of their subscribers use Apple Mail.
What can marketers and publishers do?
Unfortunately, Apple has not offered an alternative to tracking email opens. But we shouldn't be relying on open rate too much anyway, as it can be seen as a vanity metric. Opens and the open rate metric only really signify how strong your subject lines are.
Ultimately, you want your subscribers to take action on your email and click on content links and calls to action. We recommend looking at deeper engagement metrics such as clicks, click-through rates, click-to-open rates, sharing and forwarding, as well as list growth rate, complaints, engagement over time and revenue per email.
When it comes to segmenting your databases and mailing lists based on user interest, ESPs such as Everlytic and Litmus recommend directly asking your subscribers what their preferences are and collecting that first-party data instead of relying on opens to indicate the popularity of specific topics.
Alternatively, if you still need to report on open rates, you can ringfence a list of subscribers who do not use Apple Mail and exclude that skewed data. Then use those segmented results as an estimated representation of overall open rate.
MPP is the latest in Apple's move towards greater data privacy, and it's part of a growing global trend to protect consumers. Embracing privacy legislation and initiatives gives marketers the opportunity to redefine their data strategies and create lasting relationships with consumers based on trust.