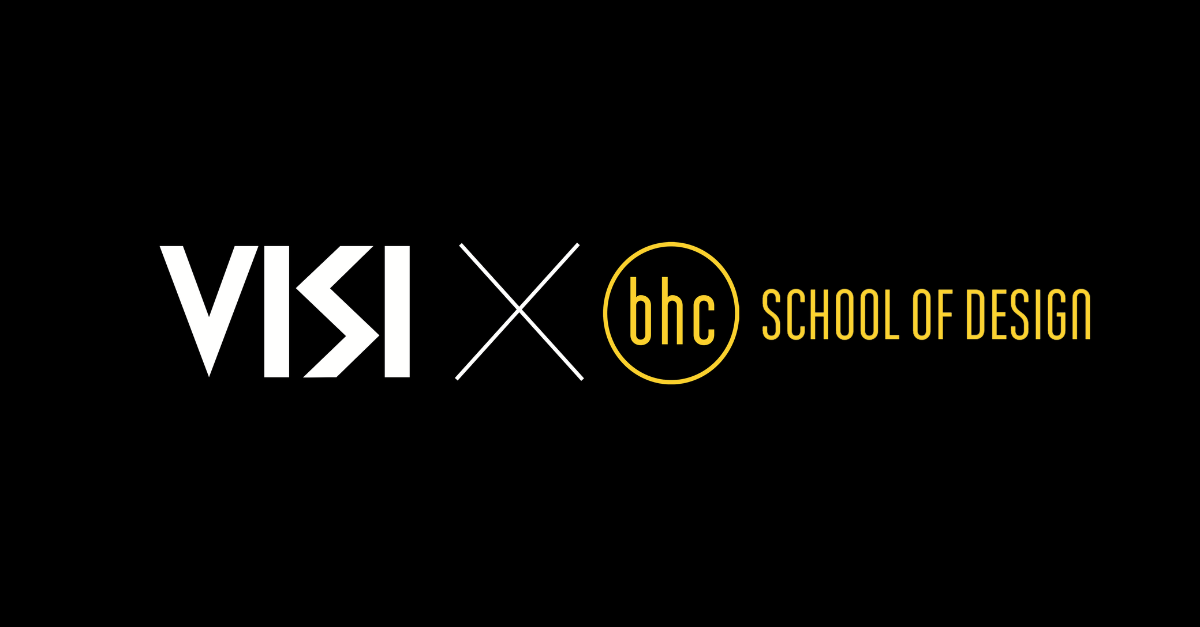 New Media-owned VISI, South Africa's most beautiful magazine, has partnered with the renowned BHC School of Design to create brand-new modular online courses in interior design.
BHC is a highly respected, single-purpose provider of design education, accredited by the Department of Higher Education & Training, the South African Qualifications Authority and the Council of Higher Education.
VISI editor-in-chief Steve Smith says: "If you're a student thinking of becoming an interior designer, a homeowner wanting to revamp your space, or a professional needing to earn CPD points, then our modular online courses are for you. With their experience, expertise and reputation, BHC is the perfect partner in this exciting collaboration, and we're particularly excited about our exclusive contribution in the form of the VISI Masterclass video series."
The four modules take between eight and nine weeks to complete, and comprise the core principles of interior decorating, materials and finishes, lighting design, and an introduction to furniture design. Each module also has a masterclass video hosted by Smith, where he chats to celebrated South African professional interior designers to get their insights and expertise gleaned from years of experience with real-world interior design projects. They are Clinton Savage, Hendre Bloem, Ploy Phiromnam and Guy van der Walt of Hoi P'loy lighting, and Mia Senekal of murrmurr furniture. It's interesting to note that Clinton, Hendre and Mia are all former BHC graduates too.
BHC owner and director Jeremy Volkmann says: "Our courses provide the perfect platform to learn the basics of interior design from the comfort of the home in which you'll apply your learnings. They'll equip you with a solid grasp of decorating basics, from elements and principles to colour, style and trends, enabling you to create well-designed interiors. And you'll discover the exciting world of products, materials and finishes, while learning to unlock the power of lighting and even getting a crash course in the fundamentals of furniture design."
All the courses are online and start on 13 October 2023. Find out more at https://designschool.co.za/visi