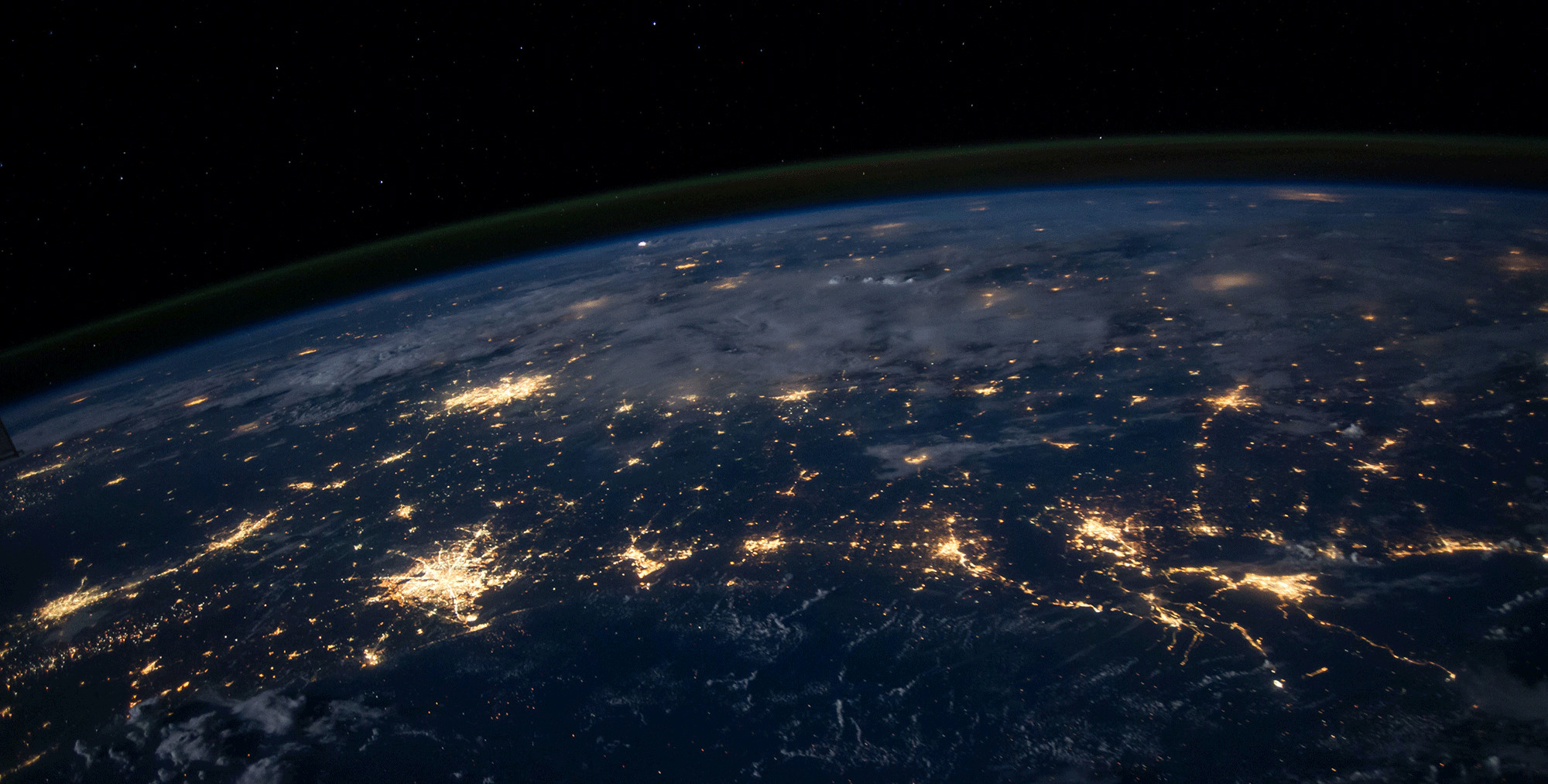 Case study: Vodacom
The future of content marketing is about generating real ROI. Our seven-year relationship with Vodacom has allowed us to do just that – by helping their customers and lowering their call centre spend.
When Vodacom rebranded in late 2017 with a focus on optimism about the future, New Media was excited – and ready. We had been producing content for the Vodacom now! blog for several years, helping set up a platform that would support their 2020 vision and strategy of becoming a leading digital company.
The blog caters to Vodacom's mid- to high-LSM customer base with articles and videos that are now closely aligned to that 2020 vision. It has helped Vodacom deal with two important challenges as they've repositioned themselves, and given us an innovative way to measure and show ROI to the client.
The opportunity
Vodacom is moving beyond just connecting people to connecting everything, aiming to be the champion when it comes to customer experience using big data and the internet of things. The company and their employees are innovators, thought leaders and trendsetters – but their customers tend to think "cellphones". The perception that Vodacom only deals in mobile devices needed to change.
Secondly, the Vodacom call centre had become overwhelmed. We needed to educate customers on how they could be fulfilling their own requests.
The solution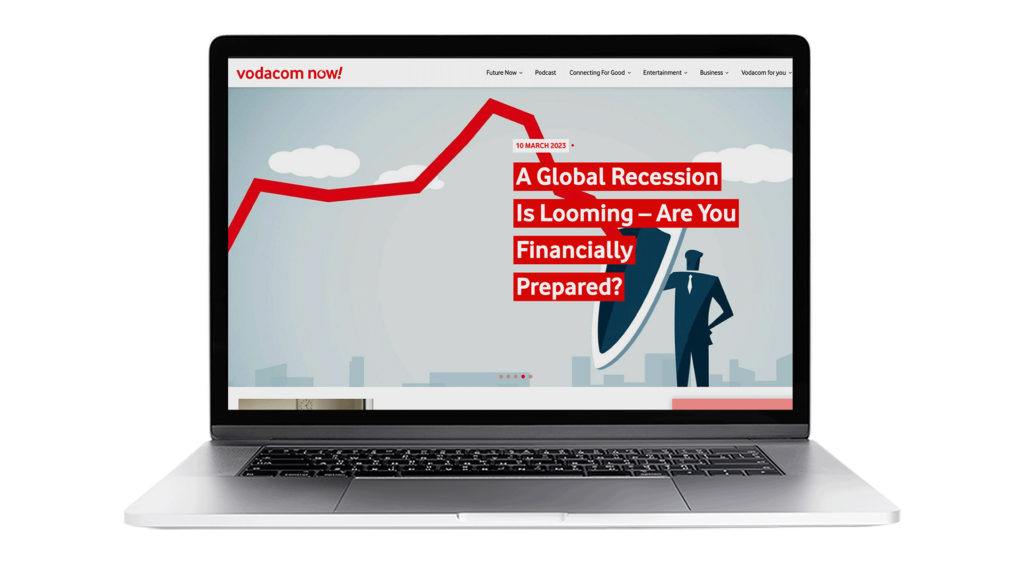 The Vodacom now! blog is fully responsive and uses a custom-built AI engine to offer users personalised content, including "how-to" information. There are more than 1 500 articles, many of which showcase Vodacom initiatives and solutions such as fibre and IoT devices.
In 2019, our team worked closely with Vodacom's SEO specialist to improve searchability and with their social media agency to promote content on Facebook and Twitter.
The results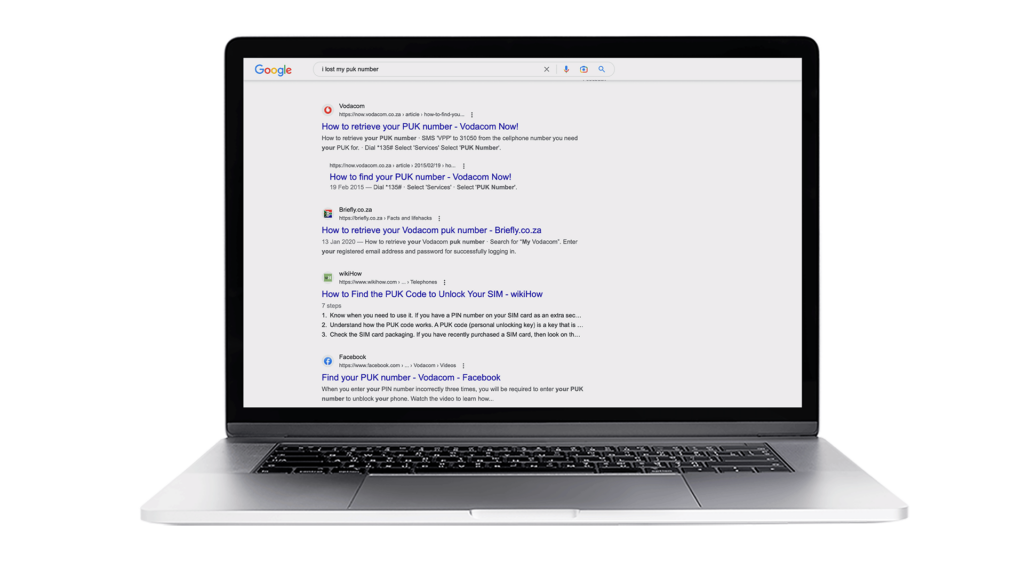 All of this has resulted in an improvement in traffic, including almost 20% in sessions, 25% in users and 23% in page views from 2018 to 2019. More people are seeing what Vodacom has to offer.
After starting the 2019 financial year with just over 65 000 sessions in April, sessions surpassed 100 000 in July and have been steadily increasing ever since. In the period of 1 April to 31 October 2019, there were more than 489 000 users, a 13% increase on the previous fiscal, and more than 2.3 million page views, an 11% increase on the previous fiscal.
The results that really count
At New Media, we look beyond the analytics and aim to generate measurable ROI for our clients. What is our content doing for them in terms of money in the bank?
Using a formula developed by the client, we've been able to determine that New Media's how-to posts on Vodacom now! saved Vodacom almost R1.7 million between 1 April and 31 October 2019 and continues to save them around R250 000 a month. This means calls to their customer care line have dropped by many thousands as a direct result of our content.
---
The strategic blog content that New Media creates and publishes for us on the Vodacom now! blog has been a great cost-saving benefit for us. Through that, less customers call our call centre for help, as they are able to find solutions to some of their challenges."

Paballo Rampa, Senior Specialist: Content Marketing at Vodacom
Emotional connections matter
We understand the audiences we serve and know that the need for tech support – whether that be finding your PUK number or dealing with a stolen phone – can cause anxiety. That's why we tailor our Vodacom content to provide an easily accessible solution at a time of need. And it's working for both our client and their customers.
We're well down the road of being able to prove ROI by measuring customer engagement through to point of sale. But sometimes a rand saved is worth more than a rand earned – especially when it also makes life a little easier for your customers.