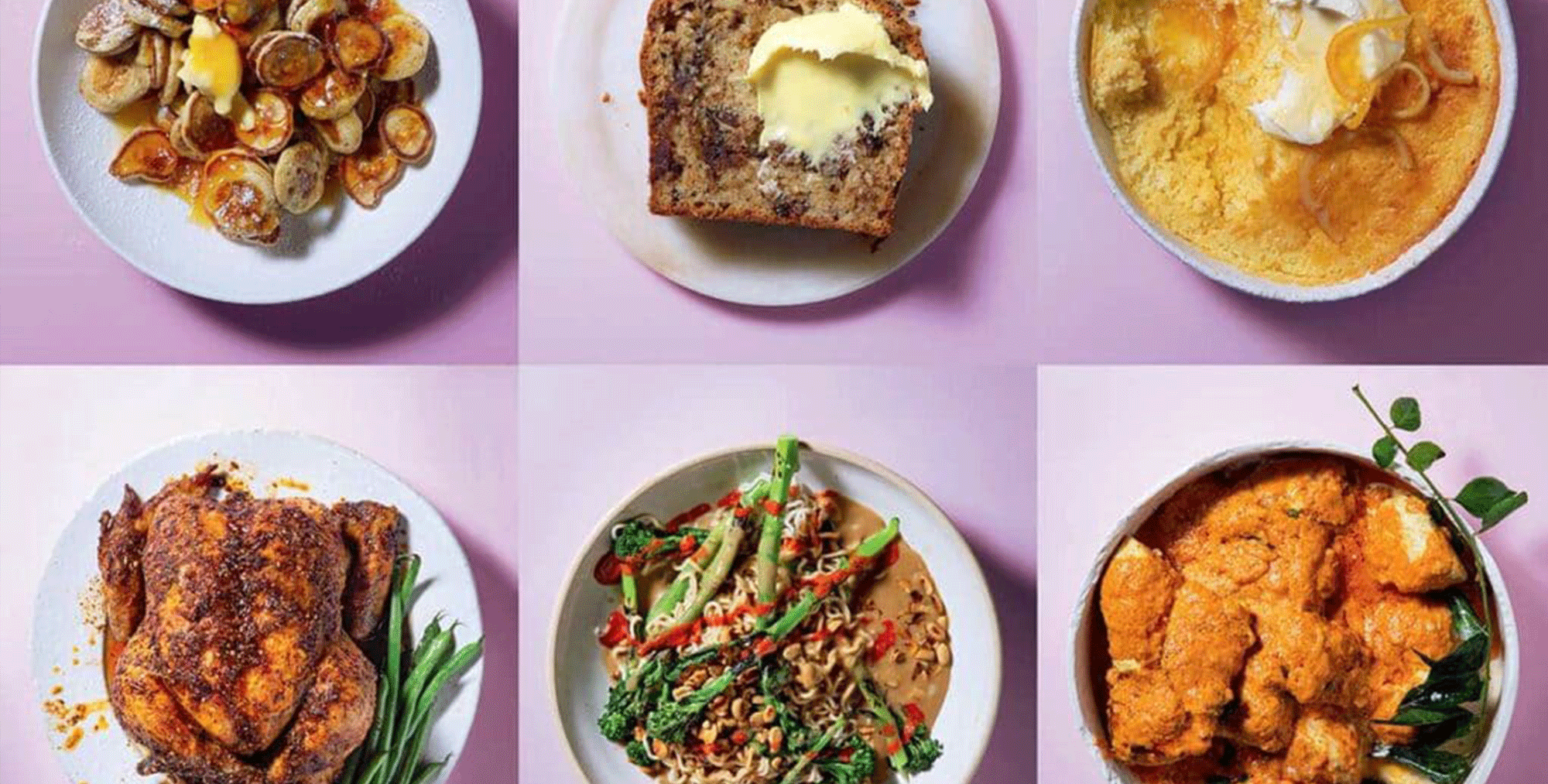 Case study: Woolworths Taste
TASTE's COVID-19 response for Woolworths Foods helped TASTE's digital audience grow to 952 938 in April 2020, up 97% year on year.
TASTE is a multichannel content marketing offering produced by New Media on behalf of premium food retailer Woolworths. It includes a monthly print magazine; a highly engaged online community across web, email and social media; and video content under the TASTETube banner.
Striking a balance between inspiration and convenience, TASTE is considered by the client as the "food authority" among all Woolworths' owned media channels. The brand supports Woolworths' positioning as the leading quality food retailer in South Africa and plays an important role in driving customer loyalty.
When COVID-19 hit, the need for this content increased exponentially, particularly online.
The opportunity
When lockdown came into effect, Woolworths tasked our TASTE team with producing COVID-appropriate food service content for both the TASTE and Woolworths audiences. The objective was to make the lives of the Woolies shopper easier, supporting them with affordable, pantry-friendly recipes. We also aimed to entertain this audiences during lockdown and build camaraderie and trust for both Woolworths and TASTE.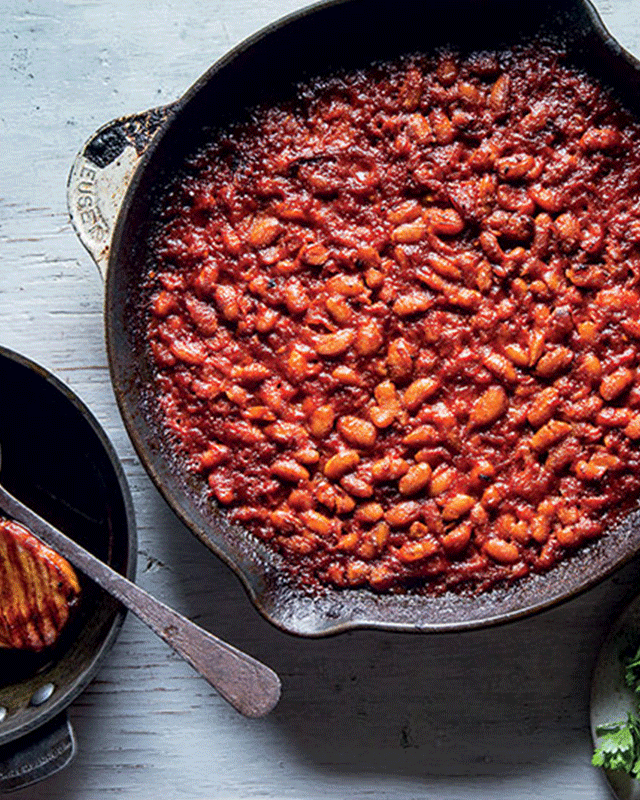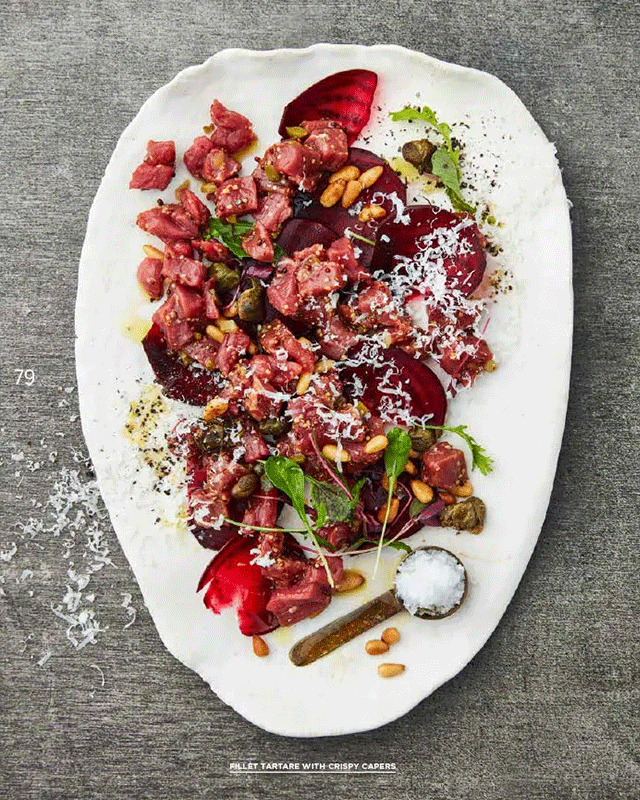 The solution
We created articles, recipes, social media posts and "lo-fi" videos, shot on cellphones in our food stylists' kitchens. This was disseminated through both the TASTE and Woolworths digital channels.
The content took four primary forms:
Articles pulling together legacy recipes into useful guides for easy, fast and pantry-friendly meals
Lo-fi videos showing a mix of project cookery to entertain confined South Africans during lockdown, and simple recipes to ease the burden of working from home while caring for children
Lo-fi recipe galleries: step-by-step how-to guides for lockdown trend recipes, shot on cellphones for Instagram
Weekly wine webinars, hosted by a selection of chefs, sommeliers and winemakers
While TASTE's videos are usually high-production projects, we pioneered a new way of making client videos. Our stylists shot videos in their own homes on cellphones. What they lacked in production quality, they made up for in useful, tactical recipes as well as the real connection they offered in a time of isolation.
Data-led recipe development for a very unique situation was another key area. We focused on recipes with a high search volume during lockdown – eg banana recipes and no-yeast bread – and pantry recipes helped us support, entertain and connect with the Woolworths customer.
The TASTE team are long-standing partners who have always delivered excellence as representatives of Woolworths. The period during COVID-19 and lockdown has been no exception. With very little heads-up, they were able to completely pivot their content plan, ensuring it was relevant and meaningful to our customer during this trying time. Woolies (through TASTE) has been by her side at every step, recommending daily solutions that speak to her lockdown need states."

Cathy Lund, Head of Content: Woolworths
The results
The results of this content were spectacular. The total TASTE digital footprint for April 2020 reached an unprecedented 952 938, which is up 64% on March and 97% year on year. The website attracted 586 861 unique browsers, up 145% on March and 252% year on year. In April, the social media audience grew by 7.5% year on year. Our Instagram impressions went up 62.6% to over 3.5 million, engagements were up 137.1% and profile link clicks were up 66.8%.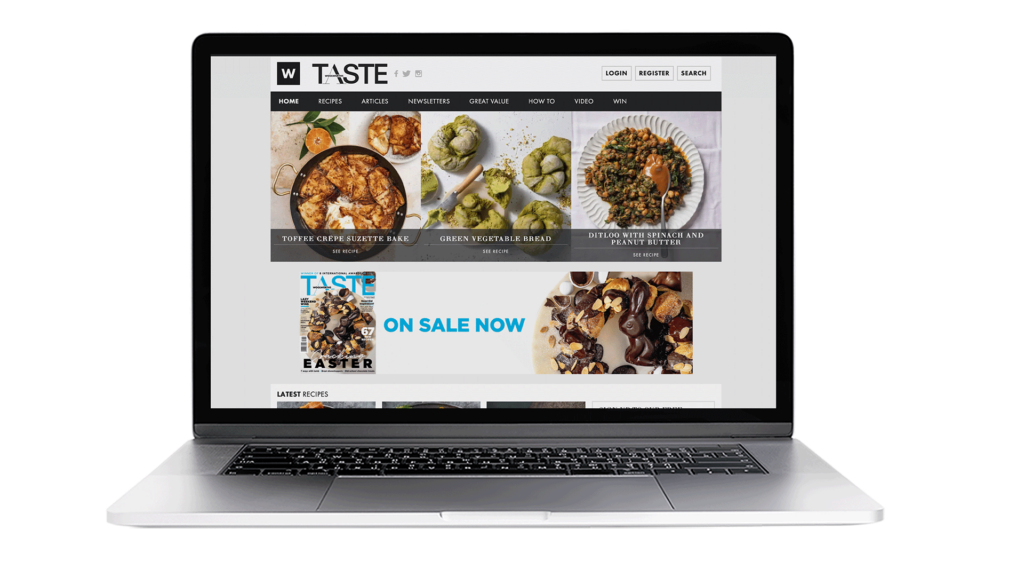 In May, the easing of lockdown restrictions led to a decrease in recipe search volume; however, the TASTE website still showed 140% year-on-year growth.
Our content also improved the engagement rate on food posts on Woolworths' own social media platforms. Click-through rates on strategic content on Woolworths direct mailers peaked, with one content piece receiving a 66% CTR and another receiving 59.7% CTR in March.
An ongoing success story
The content was so successful that our client decided to continue posting TASTE content to their channels and we have absorbed many of the lessons from the success of our lo-fi videos into our new video model.
This project has fundamentally changed the way our brands work together. While it was developed as a response to the initial 21-day lockdown, it remains partially ongoing due its success.
Emotional connections matter
The secret to the success of this campaign was our focus on assessing and responding to lockdown cooking trends quickly and cleverly to grow our audience as well as support them and build loyalty in a time of great difficulty. We worked with keyword research, data from social media platforms and sales data on top-selling products from our client to predict and respond to trends. We monitored the performance of the content and moulded our delivery to what our audience was responding to.
---
The TASTE team did it successfully from their very own kitchens while working remotely – very different to the fully stocked, staffed and shiny studio they're used to filming in. And the work has been simply delicious (as well as the recipes) – and greatly received by the Woolies customer. They helped entrench Woolies as the country's go-to for all your meal solves. This is testament to an incredibly strong team – true content experts, who can deliver under extreme pressure and trying circumstances. We could not be more proud of the work, or of the TASTE team."

Cathy Lund, Head of Content: Woolworths