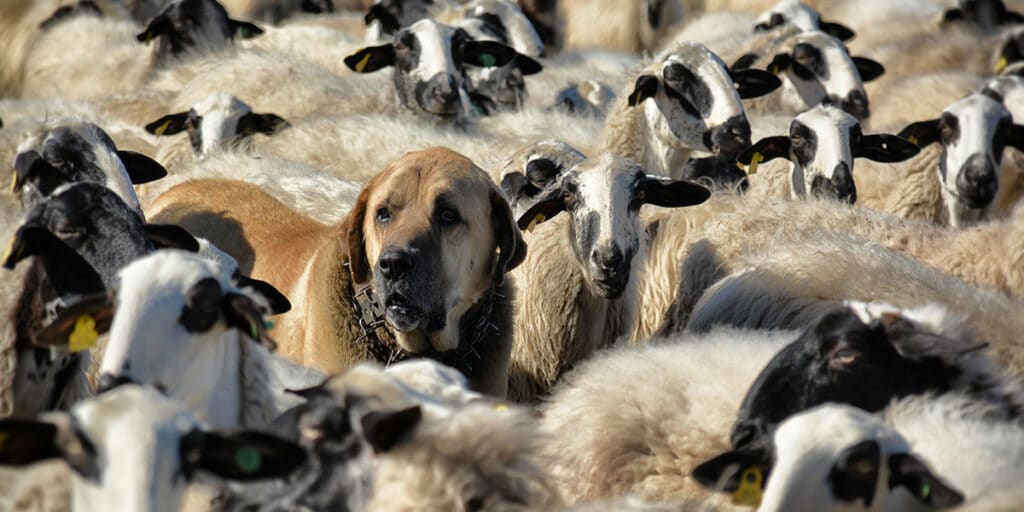 Authenticity is one of the biggest emerging trends in the workplace – and it's shaping the way leaders approach their communication and connection with employees.
The only thing in life (and work) that you absolutely must be is yourself. If you work for a company where you can't be your authentic self, you'll end up crying in a parking lot – but that's a story for another day.
Authenticity is shaping the way leaders approach their communication and connection with employees.
From perfect to personal
One of the best ways to build trust through internal communications is for leaders to share personal stories with employees. Conversational blog entries give people a real sense of who their leaders are. This is nothing new.
When we create content strategies, we aim to give a voice to employees at all levels of the business. Real stories, from how one person is dealing with long COVID to how someone else started a successful side hustle. Authentic stories are the most effective way to connect people and build a shared narrative of who you are as a company. But is this radical?
For years now, the rise of video, enterprise social networks and employee user-generated content has supported a shift towards more authentic communication. CEO newsletters still have a place but direct interaction on social platforms trumps one-sided comms every time.
Driven in part by the urgency to communicate essential information during the pandemic, leaders have been self-recording clips from their living rooms – instantaneous and on everyone's level.
Conversations on Zoom are replacing the high-end video productions of a few years ago. It works because people value connection over perfection.
Another factor driving the shift towards more informal communication is the flattening of management structures and how this affects the workplace.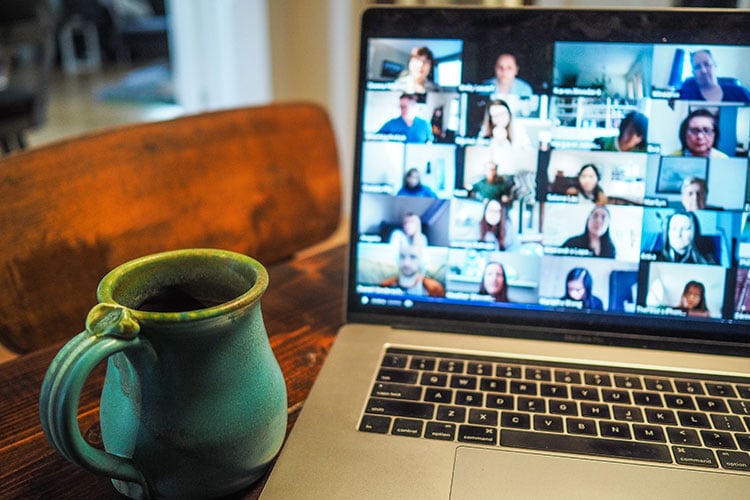 This is outlined in The Future of The Workplace 2030+ report, by Kjaer Global and Unily: "Rigid and complex hierarchies have been swept away, with leadership redefined as a more relational role."
Last year proved how vital it is to communicate even when you don't have the perfect answer to every question. Managers should be transparent and say: "Here's what we know, here's what we don't know and this is what we're doing about it."
Authenticity means sharing the bad news with the same openness as you do the good. That's how you win trust. For some companies that's radical.
Authentic action
Authenticity requires more than well-intended words. It requires real, lasting action. Futurist Anne Lise Kjaer notes how shared value – societal benefits alongside financial return – has gone mainstream: "Tomorrow's leaders will place meaningful engagement on top of their agenda and dare to say: I don't just want to be best in the world, I also want to be the best for the world." Millennials and Gen Z, who'll make up the majority of the workforce by 2025, will only work for socially responsible employers, and will call out fake culture when they see it.
Welcome home
The pandemic has been a catalyst for many things – trends that were simmering under the surface are now bubbling over.
In 2020, we invited colleagues and clients into our homes like never before. We met their kids, partners and Dalmatians. We were there for the home schooling, the renovations, the Wi-Fi interruptions. Together, we experienced loss and reinvention on a grand scale. And amid all that adapting, something else happened: work became more human.
That's radical.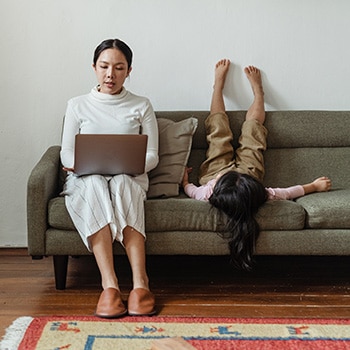 Authentic leadership fosters a workplace where we're comfortable showing up as our whole selves. It brings out our human traits – our ability to empathise, connect, create, communicate and collaborate. It's far from perfect, and it's the solution to the isolation we're feeling.
We specialise in employee communications
Authentic leadership communication gets more engagement, is more memorable, and can cut through the information clutter employees are inundated with every day. New Media's employee communications specialists have extensive experience crafting strategies and content that boost leadership visibility, unlock dialogue and build trust. Looking to revise your internal comms strategy to keep pace with the constantly changing world of work? Contact us today.