New Media builds digital products that empower businesses through a culture of strategic innovation.
Our 2020 acquisition of digital solutions agency Swipe iX brought exceptional software engineering and UX design talent into our business. This enables us to create scalable platforms that respond quickly to the ever-shifting nature of the digital world. Our enterprise-grade solutions are purpose built from the ground up and our agile approach allows us to constantly monitor, analyse, iterate and improve our products.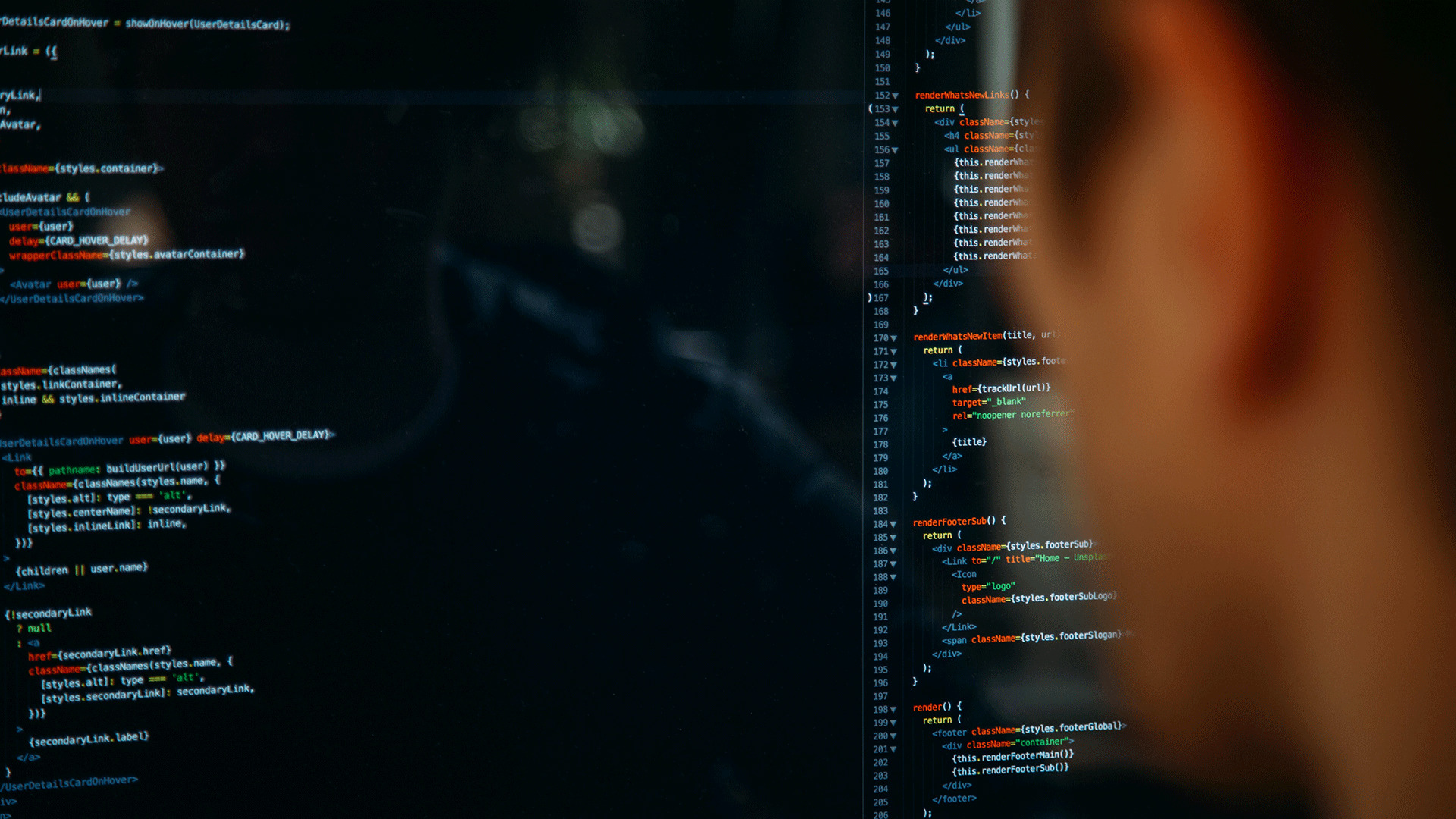 The McCain Family Cookbook provided mealtime inspiration to food aficionados and family purchasing decision makers.
New Media's first major collaboration with Swipe iX was a first-of-its-kind direct-to-consumer cookbook print-on-demand platform for McCain. This project helped position the McCain brand as mealtime thought leaders and develop true utility for New Media-owned Food24's audience. At the same time, the printed cookbook brought the digital-only Food24 brand into people's homes in the form of a physical touchpoint.
The McCain Family Cookbook won gold for Best Use of Technology as Part of a Content Marketing Program at the Content Marketing Awards in New York and gold for Best Use of Innovative Technology at the 2021 International Content Marketing Awards in London.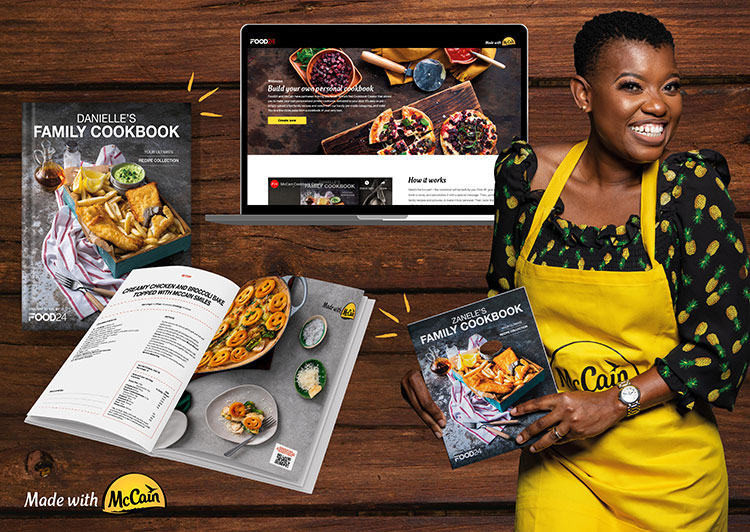 2020 may be the Year of the Pandemic, but it was also the Year of Home Cooking. As a family-owned business, McCain cherishes the opportunity to connect over food and maintain our sense of family and community. We make real food that people love and this cookbook feeds real moments of togetherness. We've partnered with Food24 on this project to provide a product that families and friends can keep for years and years to come, creating new memories while cherishing old ones."

Danielle de Villiers, Senior Brand Manager: McCain