New Media crafts digitally led, people-first strategies that underpin award-winning editorial content.
Our strength lies in our ability to create work that brings brilliant results for our clients. With a quarter-century legacy of world-class performance in our industry, we know that if you give people quality content that's useful and informative in a format they choose, they will be open to building a lasting relationship with your brand.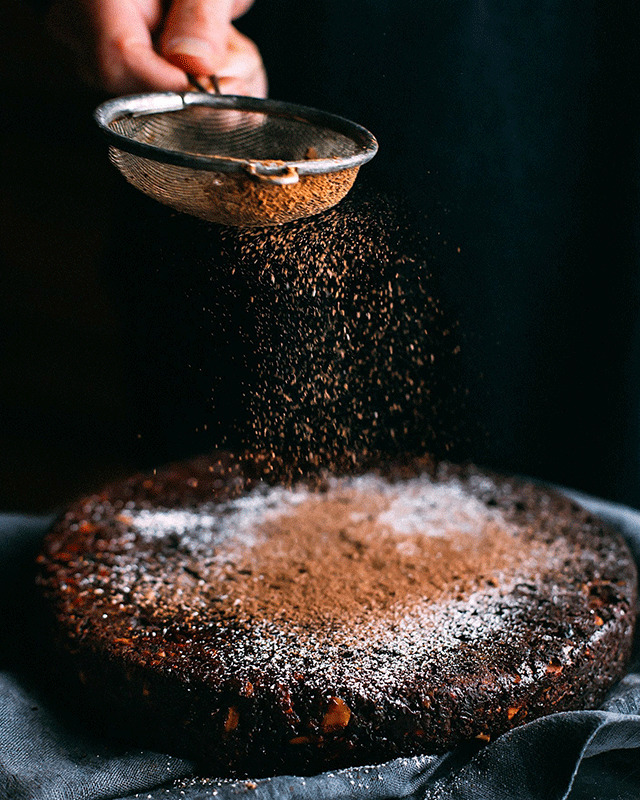 Food24 | Inspiring South Africa's kitchens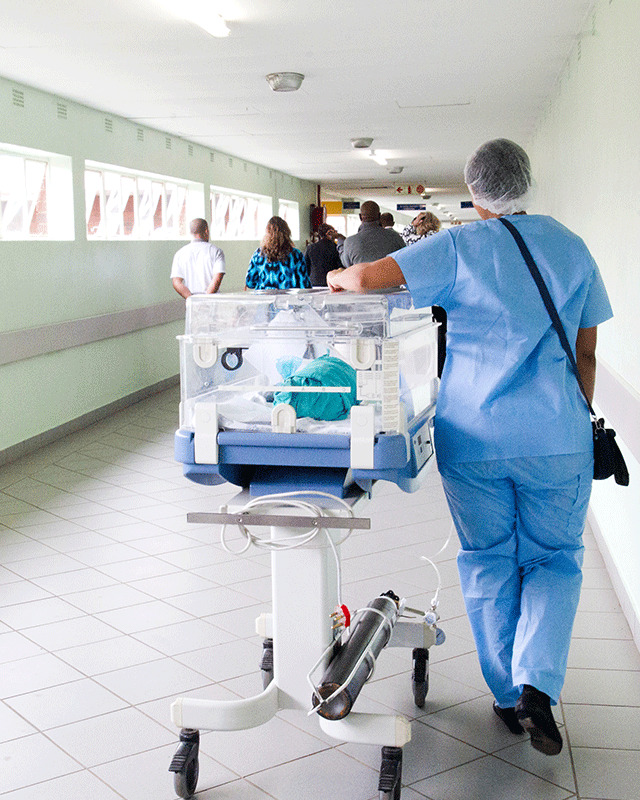 Mediclinic | Reassurance during a pandemic
Working with New Media is always a special experience. The team is not only brilliant at finding the right stories to convey the essence of our brand, but our stories are told with passion and talk about unique human experiences in a way that touches people's hearts. It is never just another story, but always one to be remembered in a special way."

Claudia Walters, Head of Marketing & Communications: Mazda
New Media has been a long-time agency partner of Mediclinic. They understand our business and we rely on them to provide industry insight and creative ideas to best engage with our audiences. During COVID-19, there has been an avalanche of (mis)information, and we relied on New Media to help us clear the clutter with strong messaging that would reach, reassure and inform our communities."

Dr Biren Valodia, Chief Marketing Officer: Mediclinic
/ Real ROI
---
All the work we do for our clients is to achieve specific business outcomes.
New Media's content approach made them the ideal partner to work closely and collaborate with on this project. Seeing that personal connection created with our customers through content translate into significant sales uplifts has really shown the effectiveness of good content marketing."

Christy Wren, Marketing Manager: Foods at Woolworths
The strategic content that New Media creates and publishes for us on the Vodacom now! blog has been a great cost-saving benefit for us. Through that, less customers call our call centre for help, as they are able to find solutions to some of their challenges."

Paballo Rampa, Senior Specialist – Content Marketing: Vodacom