What we do
Strategy

We collaborate with our clients to design brand strategies that can be leveraged and scaled for sustained growth.

Technology

We create exceptional customer experiences with cutting-edge innovations including mobile and cloud development.
Content

We build trust through storytelling and create multimedia conversations that add value and drive sales.

Insights

Underpinned and amplified by our innovative tech, we derive insights that are specific, measurable and achievable.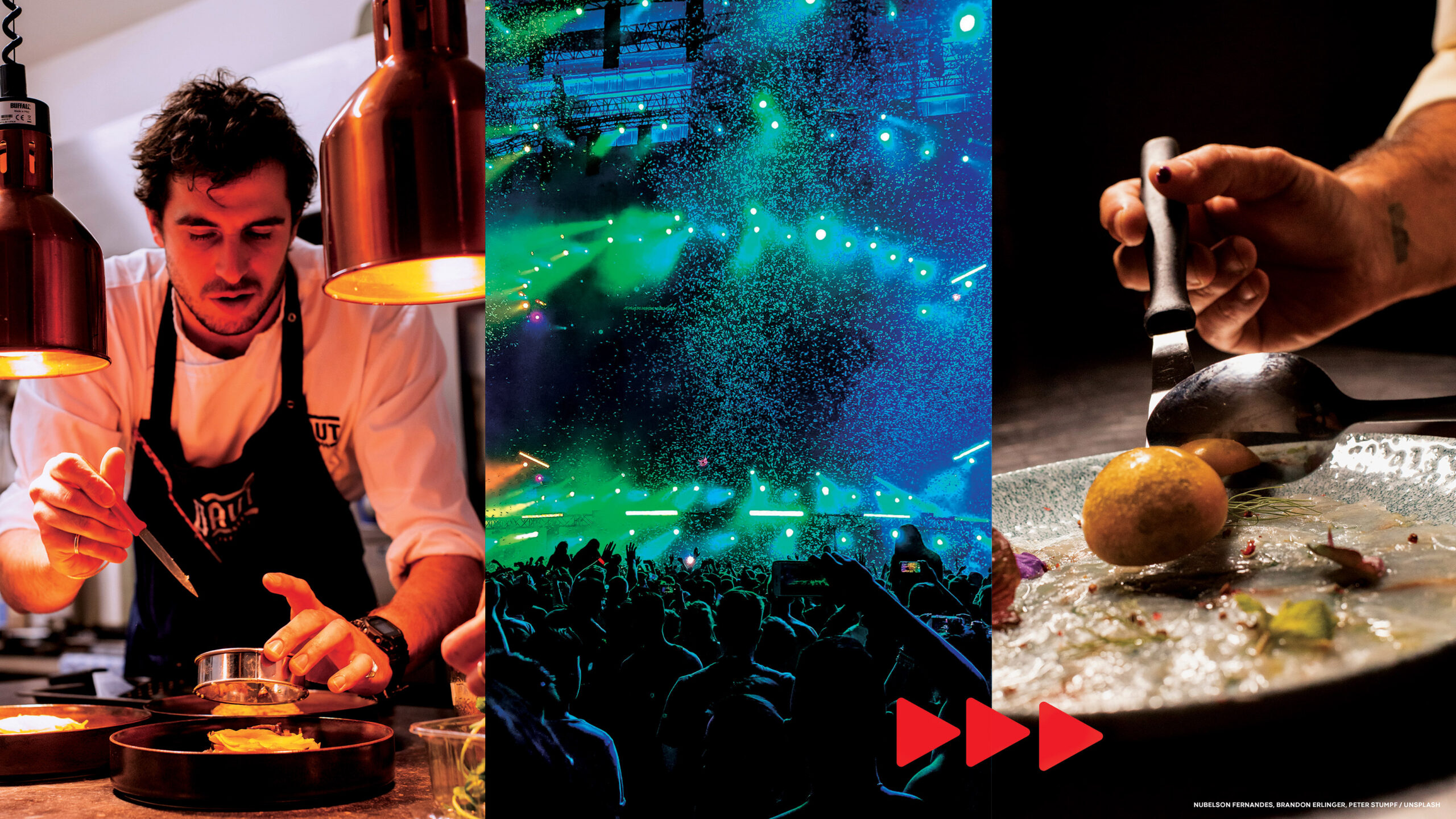 It starts with a deep dive …
Our ultimate objective is to deliver the maximum ROI to our clients, and doing that starts with an in-depth understanding of your company and its objectives. Once armed with those insights, as well as a thorough overview of your audiences, we can then develop strategies that achieve specific business outcomes. We continuously measure, tweak and adjust the strategy and content, creating a continuous cycle of improvement that ensures maximum ROI.
We're SA's leading content marketing agency, delivering highly effective strategies that bring brands closer to their customers.
Our specialist internal communications team focuses on delivering world-class strategies that engage employees.
Our specialist B2B team generates real business leads across web, mailers, social media, webinars and print.
Our expert software development team builds digital products that empower businesses.