Brilliant talent, diversity, collaboration and balance
New Media is a values-driven business and creating the compelling, authentic content that we do starts with a people-first attitude. It means creating an environment of trust and confidence to let our talents and expertise shine. And it's about creating balance: recognising and supporting what sustains our New Media family – our loved ones, our friends and our recreational pursuits.
Our leadership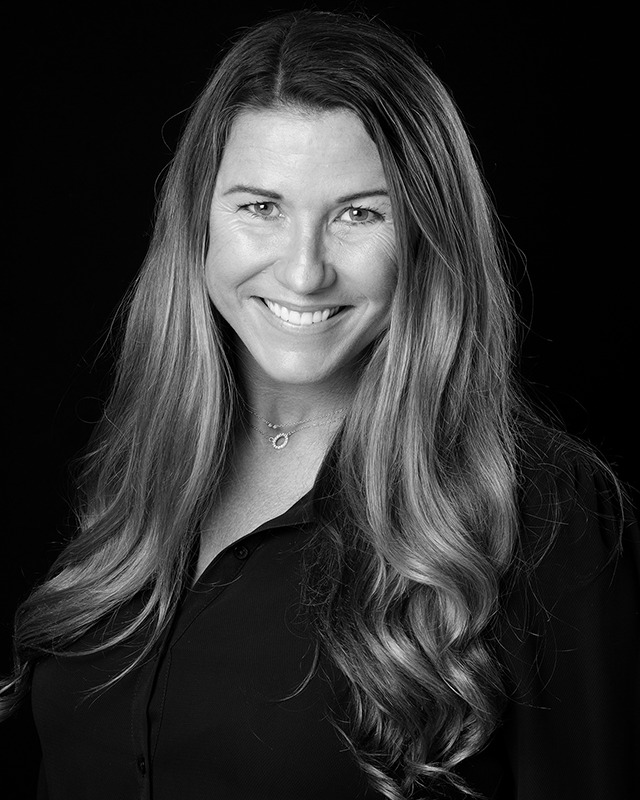 Aileen Lamb
Chief Executive Officer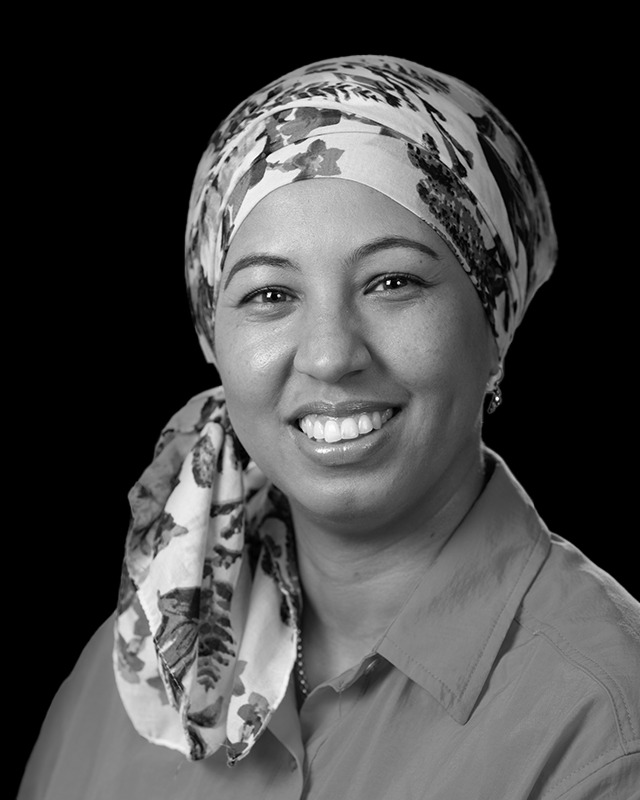 Rushda Scott
Head of People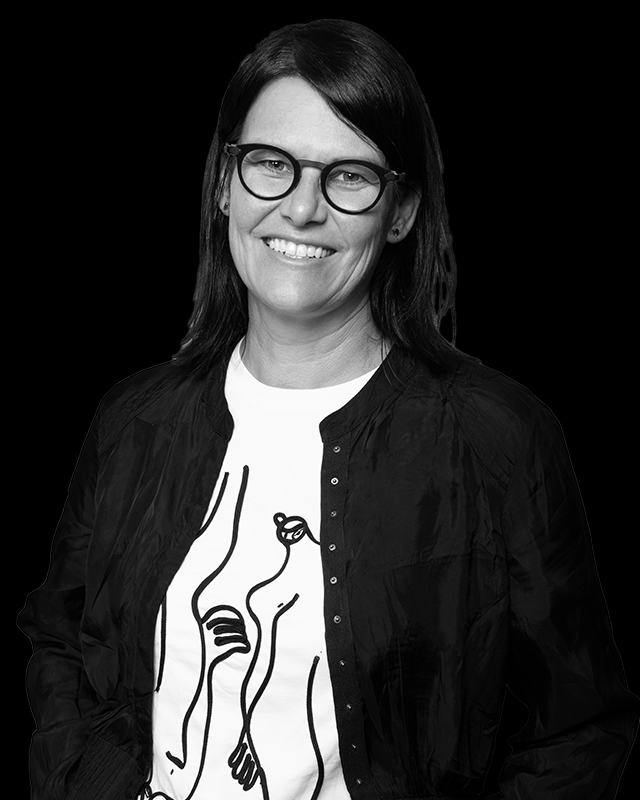 Leo Redelinghuys
Managing Director: Swipe iX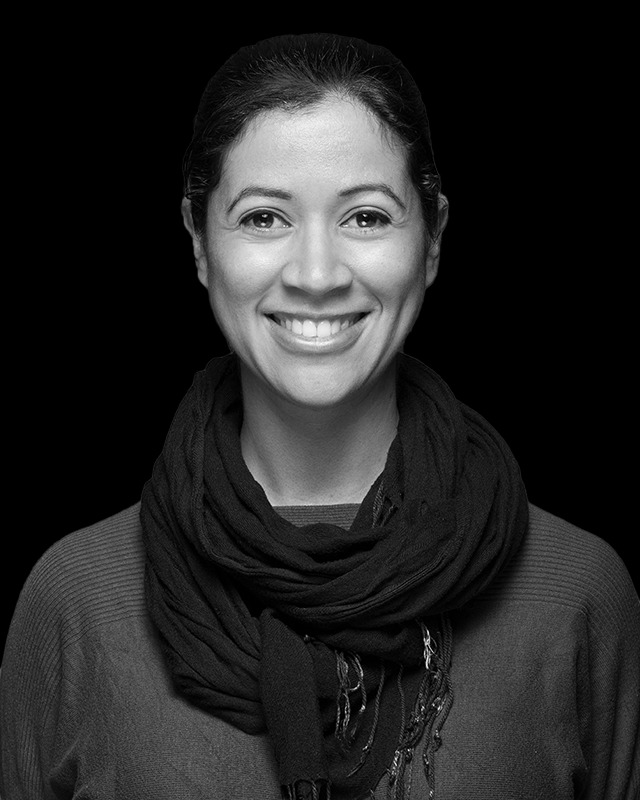 Megan Singh
Head of Business Intelligence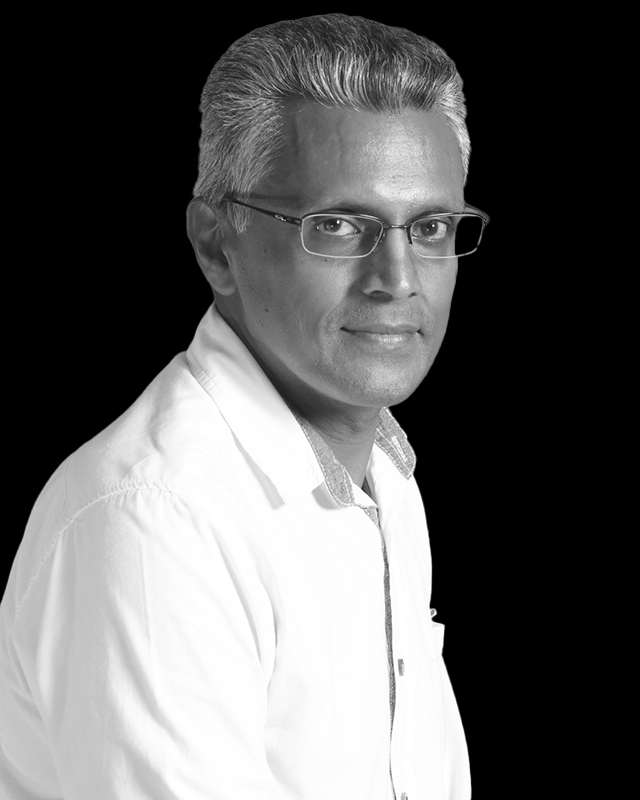 Dev Naidoo
General Manager: B2B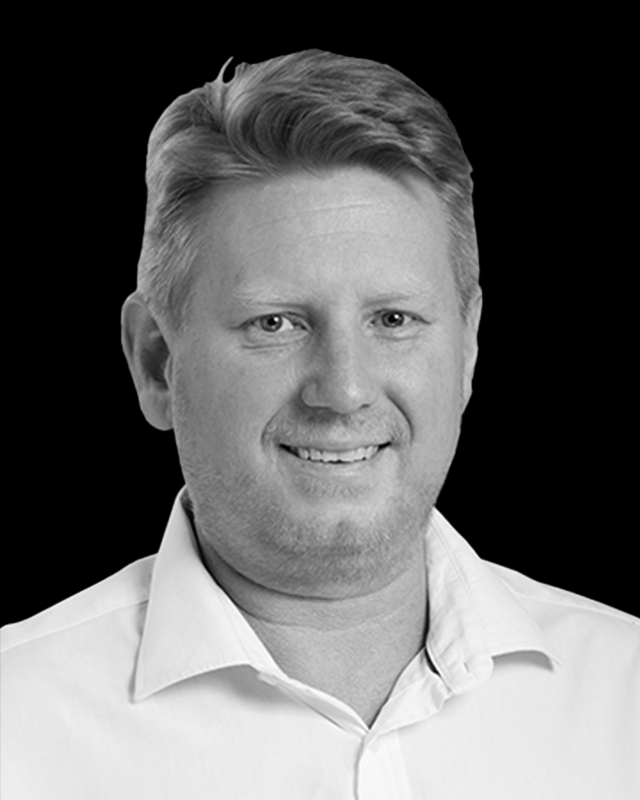 Andrew Nunneley
Director: Strategy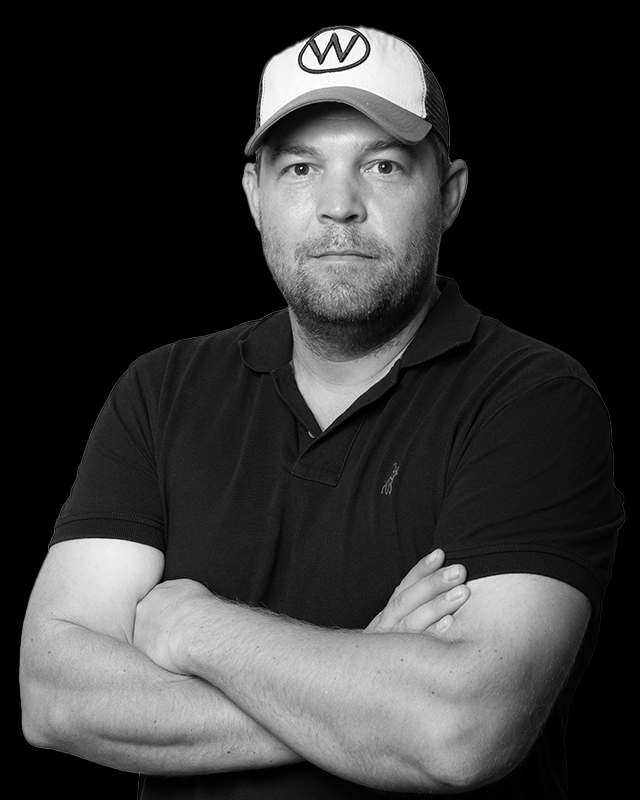 Deon Heunis
Chief Technology Officer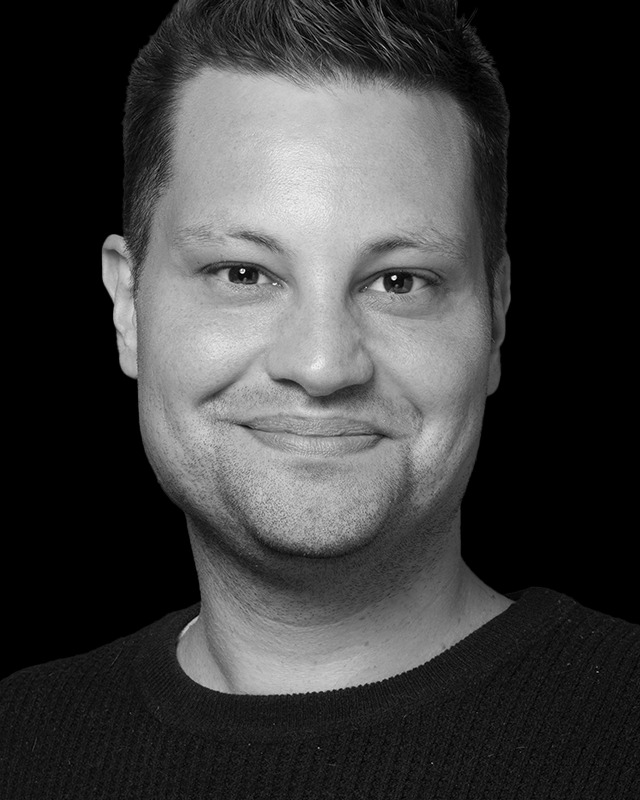 Brent Smith
Head of Brand Communication
Life at New Media
Our values
At New Media, we show up, we team up, we speak up and we level up – and that means the work we create for our clients is a reflection of who we are. We believe in retaining brilliant talent and collaborating with a wide network of the best people.
How we work
New Media uses a hybrid-working model structured to maintain our culture of collaboration while allowing our people to design their workday in the best way that suits them. We have 180 permanent employees (with combined experience of 1 203 years!) and also work with a wide network of freelancers.