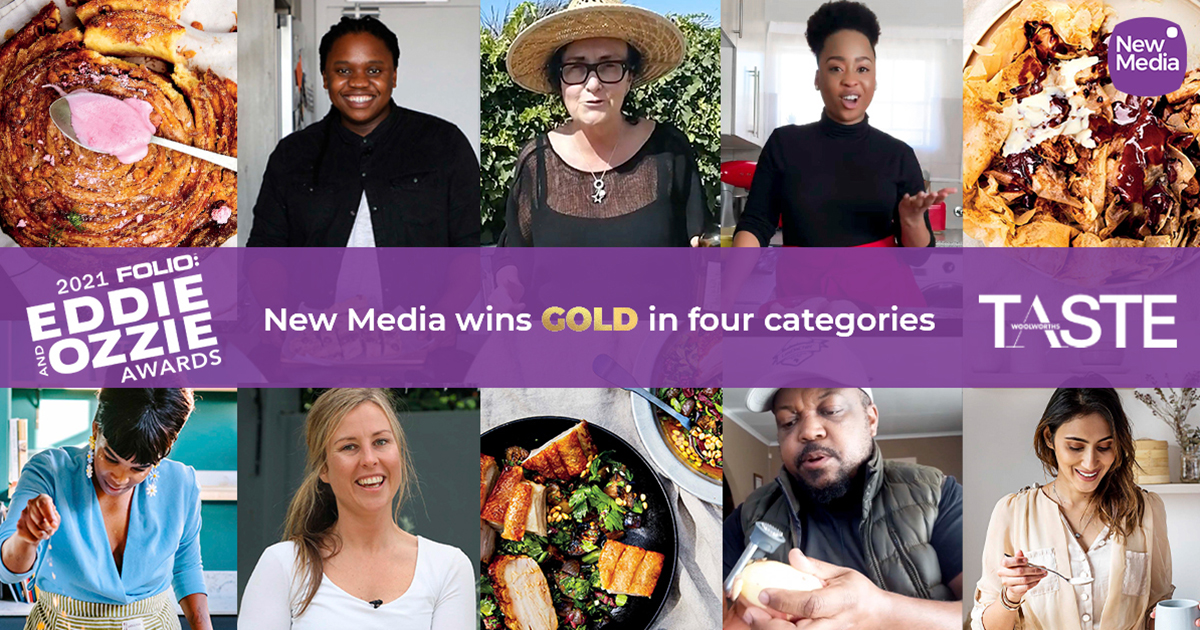 South Africa's leading content marketing agency has won Gold in four categories at the prestigious 2021 Eddie & Ozzie Awards, with our Woolworths TASTE team receiving special recognition.
The Folio: Eddie & Ozzie Awards has recognised engaging content and design for over two decades. This year, we received nine nominations and stood out among more than 1 400 global entries, winning:
Full Issue (Content Marketing, 6 or more Issues): Woolworths TASTE magazine
Series of Articles (Content Marketing): Khanya Mzongwana for Woolworths TASTE
Cover Design (Content Marketing, 6 or more Issues): Woolworths TASTE magazine
Overall Art Direction (Content Marketing): Woolworths TASTE
The TASTE team also scooped two special recognition awards: Editorial Team of the Year and Overall Editorial Excellence in Content Marketing. This is great kudos for a team who, during hard lockdown, kept the (oven) light on, producing high-quality content to support the surge in home cooking.
New Media CEO Aileen Lamb says: "New Media exists to bring specialised storytelling to life through the very best editorial and creative talents in South Africa. Recognition on the international stage is true affirmation of our purpose. A huge well done to our talented Woolworths TASTE team, who continue to raise the bar in exceptional food content and innovation in South Africa."
Woolworths is a long-time New Media client. We have produced TASTE magazine for Woolies for nearly two decades and also create the content for TASTETube, taste.co.za, TASTE's social media, Woolies' own social media, and W Cellar Wine Club. The TASTE brand aims to inspire readers while making cooking accessible, supporting Woolworths' positioning as the leading quality food retailer in South Africa.
"The TASTE team has once again proven their excellence, for which we are incredibly grateful and proud. Despite very tough lockdown restrictions, they have shown ingenuity, agility and quality at every turn, all the while keeping the country inspired."

– Cathy Lund, Woolworths' content director
New Media also received honourable mention in the following categories, including two more nods for TASTE:
Series of Articles (Content Marketing): Abigail Donnelly for Woolworths TASTE
Video (Content Marketing): Woolworths TASTETube Made at Home
Overall Art Direction (B2B): Leading Architecture & Design
Overall Art Direction (Consumer): VISI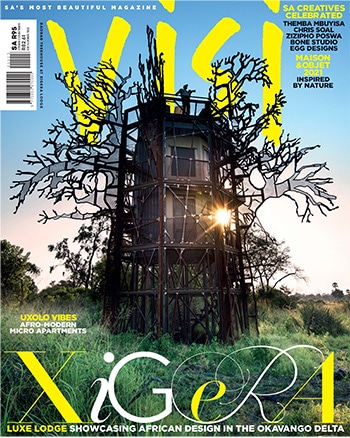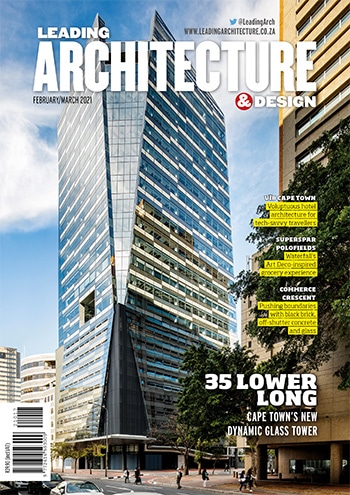 Aileen concludes: "All our titles are leaders in their respective fields and are well regarded for adding proper value to the lives of their audiences. I am so incredibly proud of each and every one of the New Medians who passionately create magic on these winning brands. They are producing work that is literally among the best in the world!"