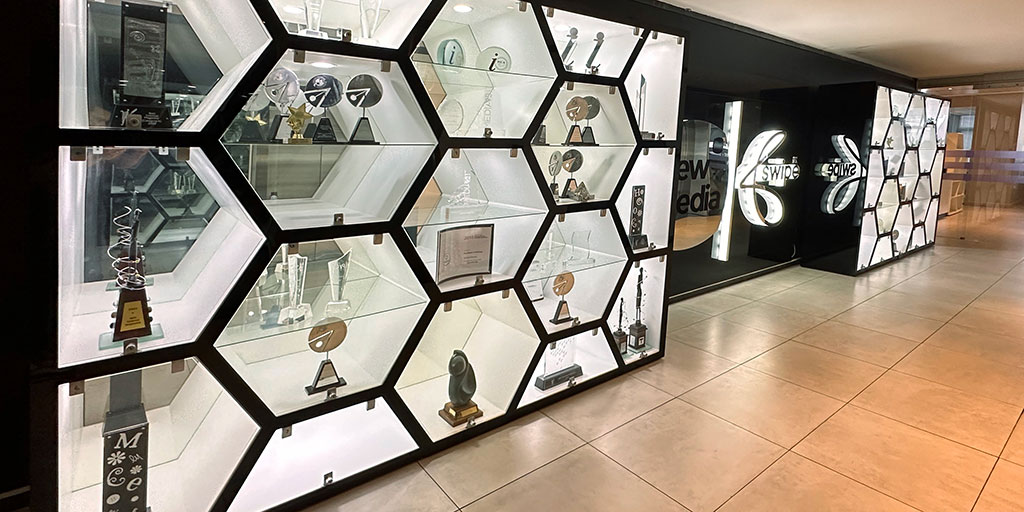 The Content Marketing Association (CMA) has announced the nominees for their 2020 awards, and New Media is shortlisted alongside brands and agencies from across the globe.
The International Content Marketing Awards is the gold standard for our industry. Entries pour in from across the world, with companies from over 25 countries taking part in the 2020 competition.
New Media has been shortlisted for 10 awards in seven categories. It's a real honour to be recognised by the UK-based CMA and to stand alongside esteemed international agencies and industry leaders.
New Media CEO Aileen Lamb says: "This is a very pleasing acknowledgement of our commitment to crafting world-class content. Competing on the international stage has and will continue to be our benchmark. Well done to all our nominees (below) – let's bring home some gold on 26 November!"
Best Annual Always-On Content Strategy: Eat Out
Best Consumer: Trending tech made simple (Vodacom), Woolworth TASTE full content solution
Best Video – Series: Lockdown (ER24), TASTETube for Woolworths
Best Video – Individual: Allen Joss Mazda
Editor of the Year: Kate Wilson (Woolworths TASTE)
Best Inter Company Engagement: Our New Normal (Nestlé), Security COVID-19 (AB InBev)