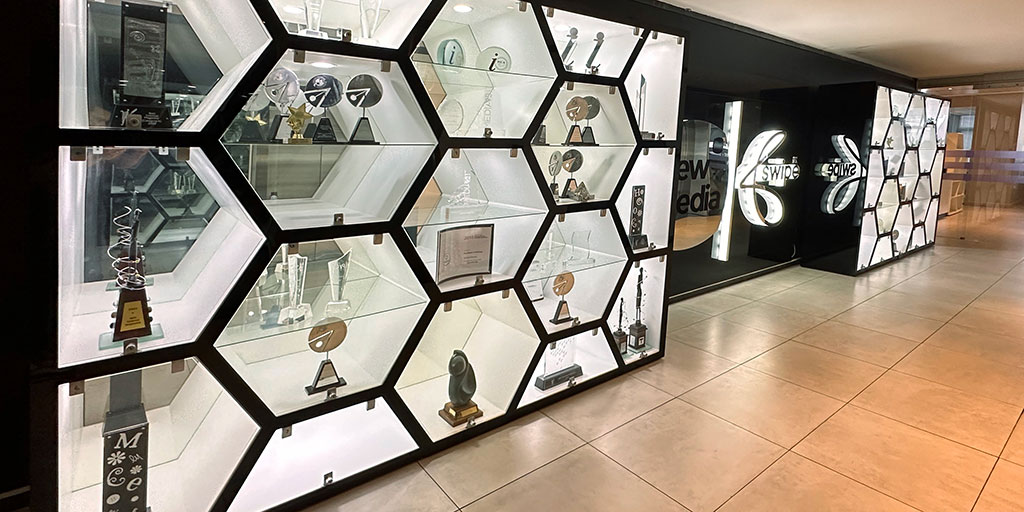 The Content Marketing Institute (CMI) has announced the 81 category winners and finalists for their prestigious 2020 awards, and New Media is in great company at the top.
The Content Marketing Awards is the largest and longest-running international content marketing awards programme in the world. This year's panel of judges reviewed hundreds of entries to determine the best of the best in all aspects of content marketing, including strategy, automation, research, social media, video, editorial, illustration and design, across many different industries.
New Media entered videos we produced for Mediclinic, ER24 and Mazda into the Best Use of Video in Content Marketing category. The judges named us a finalist alongside US-based agencies Manifest and Yesler, as well as Fortune 500 industrial supply company W. W. Grainger. Congrats to Australia's 3rdspace for taking the win. We're in great global company!
Mediclinic
New Media has been a valued Mediclinic partner for many years and, through innovative concepts and constant evolution in content creation, has assisted us to move towards to a better future where we are seeking a deeper level of engagement with our existing and potential clients. We congratulate them on this prestigious achievement."

Tertia Kruger, Corporate Communications Manager: Mediclinic
ER24
We want to congratulate our media partner, New Media, for being announced as a finalist in the 2020 Content Marketing Awards hosted by the Content Marketing Institute. We are proud to have partnered with New Media to deliver not just our brand and values, but also showcase the human aspect behind every story. No matter the idea or concept, their team has always presented a 'can-do' attitude."

Werner Vermaak, Corporate Communications Manager: ER24
Mazda
Working with New Media is always a special experience. The team is not only brilliant in finding the right stories to tell the essence of our brand, but our stories are told with such passion and talk about unique human experiences in a way that touches people's hearts. It is never just another story, but always one to be remembered in a special way. Congratulations to the team at New Media, we are proud to be working with you!"

Claudia Walters, Head of Marketing & Communications: Mazda