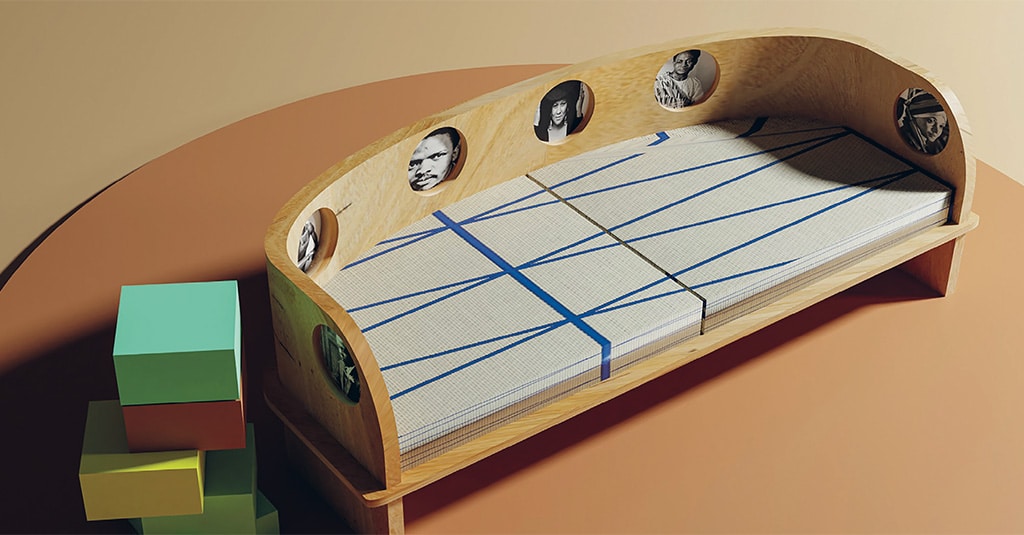 The New Media-owned brand that celebrates design, decor and architecture has unveiled a bold new design of its own.
Building on VISI's 2022 accolades – among them, golds in New York for Art Direction at The Folio: Eddie & Ozzie Awards and Best Use of Photography at the Pearl Awards – VISI's acclaimed creative director, Mark Serra, has reimagined the brand's identity with a new masthead and overall cover design.
The new-look VISI is bold and elegant, a meld of contemporary African and global influences. It reflects VISI's editorial approach of showcasing the exciting decor and architecture coming out of South Africa, together with what the team is seeing in global design trends.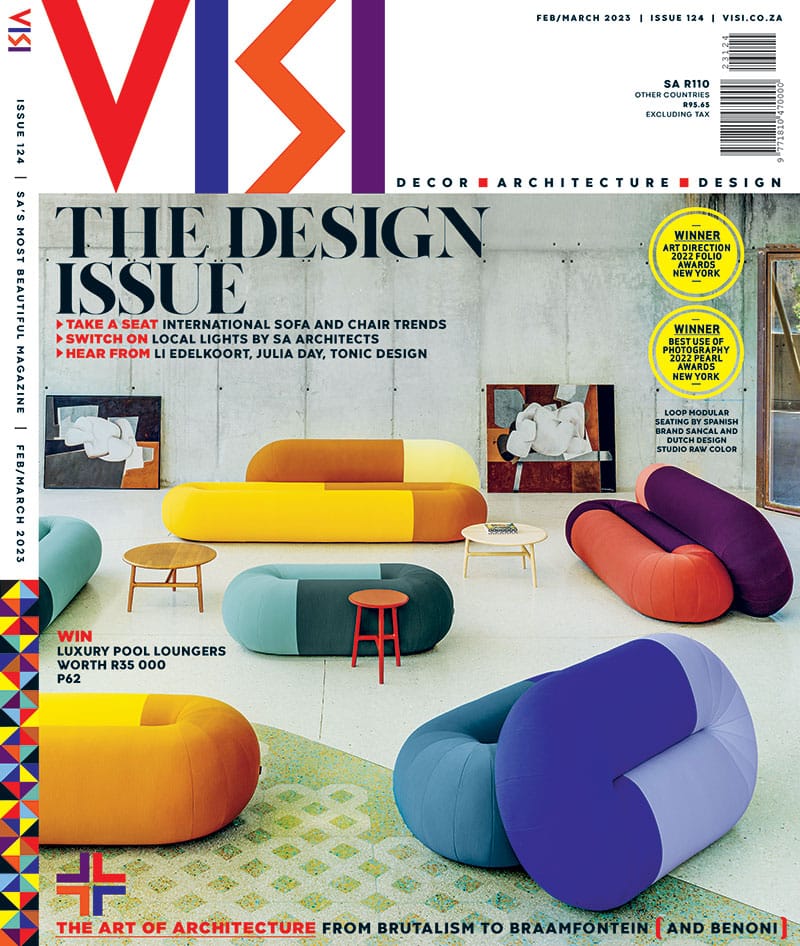 VISI editor-in-chief Steve Smith says: "As VISI has consistently shown on its beautifully designed pages, contemporary African design is having a huge impact on global creatives. It's been so inspiring to see not only how well it sits alongside its global counterparts, but more than that, how design out of Africa brings a wonderfully fresh angle.
"When it came to the new VISI logo, we wanted to reflect that, by going for absolute simplicity with a design that is not only a word but an iconic shape with an almost sculptural play between negative and positive space. It evokes both African patterns and shapes, as well as Modernism, which has its roots in the Bauhaus school. Crucially in this digital age, the simple, clean lines of the logo mean it will also work very well across all our media platforms."
"Mark's approach to design is always fundamentally about telling a story – and then adding that wow factor. This only happens by being bold, brave, dynamic and graphic, and complimenting it with an even balance of white space. I think with the new logo we have achieved that – VISI's new brand identity is a wonderful celebration of South African design," concludes Smith.
Launched in 1998, VISI is a celebration of living well, with a highly discerning, design-conscious audience. Top-quality images, writing by some of the country's best journalists and industry insiders, and creative layouts mean that every 200-page issue is a collector's edition. Special issues such as VISI Kitchens and VISI Bathrooms, inspirational social media and newsletters, and an e-commerce store round out the brand's offering.
VISI #124 is the first issue to feature the brand's new look and is on shelves in most major retailers across South Africa. Visit visi.co.za for more information.