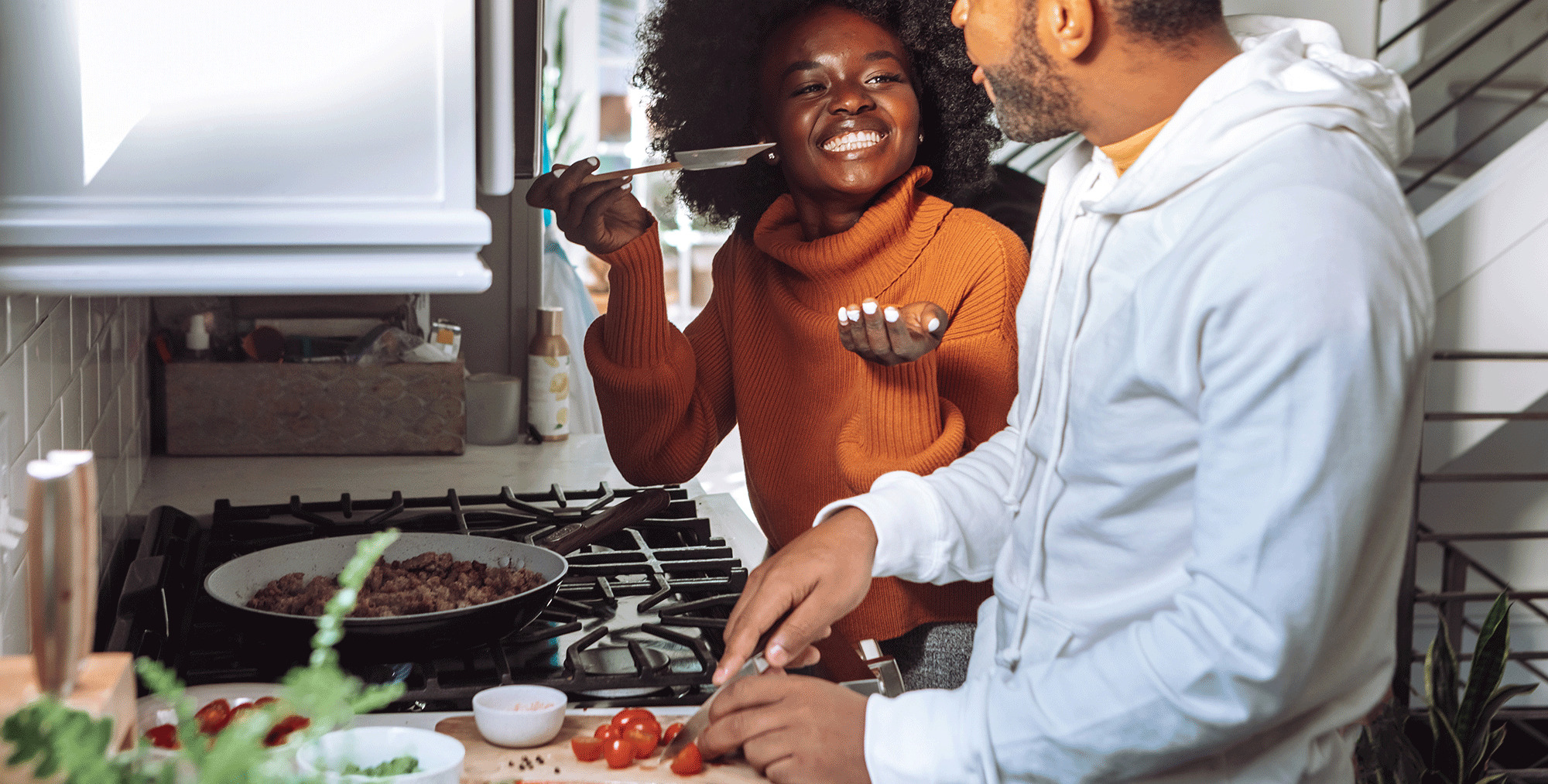 Case study: Food24
SA's largest food and recipe website underwent a full refresh in 2020, a measure that contributed to a user net promoter score of 8/10.
If there was anything that provided a sense of escape and comfort in 2020, it was food – and 2020 was a momentous year for Food24. It saw the brand's largest audience ever as South Africans entered lockdown and sought out ideas and inspiration for the "new normal". It was also the year of a full refresh for the site, both technically and creatively.
The opportunity
Since taking over Food24 from 24.com in October 2018, New Media has integrated the team and content cycle into its fuller food content offering. Taking on a well-established platform has its benefits and its challenges. While it carried an 18-year legacy, a loyal audience and an enviable bank of over 15 000 recipes and 7 000 articles, Food24 also needed a refresh. New Media's creative, editorial and technical teams jumped at the opportunity to bring the site into 2020.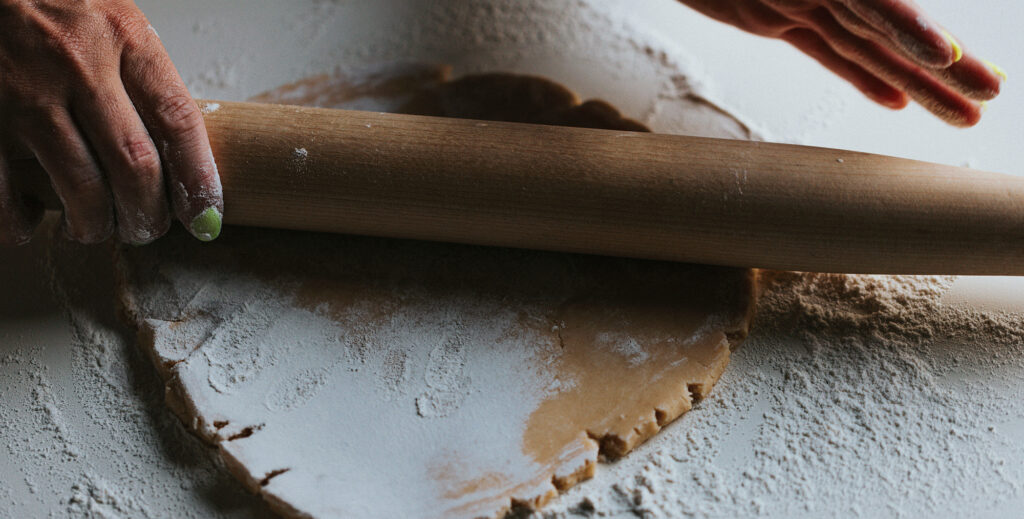 The solution
In late 2019, New Media undertook a review of Food24 with Swipe iX, the tech solutions agency we would later acquire. This resulted in a full rebuild, which went live on 15 June 2020.
In our redesign, we gave consideration to the use of white space. The previous site had become cluttered, with the user struggling to understand the hierarchy of content and where to look. The revised colour palette focused on three contrasting yet complementary colours: black, white and red. Web-friendly sans serif fonts, used in a grid format, make finding and consuming information as easy and quick as possible for the user. Timeless and bold, these design principles revived the brand while still complementing the wider 24.com stable.
In terms of content, it was essential that Food24 continue to meet the well-established expectations of its audience. A consistent flow of hard news and food trend articles, and recipes providing ideas and inspiration, remained key.
There were four fundamental technical changes:
The site is now fully responsive, meeting the needs of a predominantly mobile-first audience.
Improved site search was a must. It's now easier to search the vast bank of recipe content with filters that refine by cuisine, dish type, cooking method and so on. Persistent search allows users to drill deeper into their results without losing their path.
An improved user experience was top of mind. We turned on some belt-and-braces requirements such as mobile newsletter signup, an improved mobile recipe interface, and the ability to print recipes.
This refresh was also a chance to move from a proprietary CMS to a customised, easier-to-use WordPress CMS.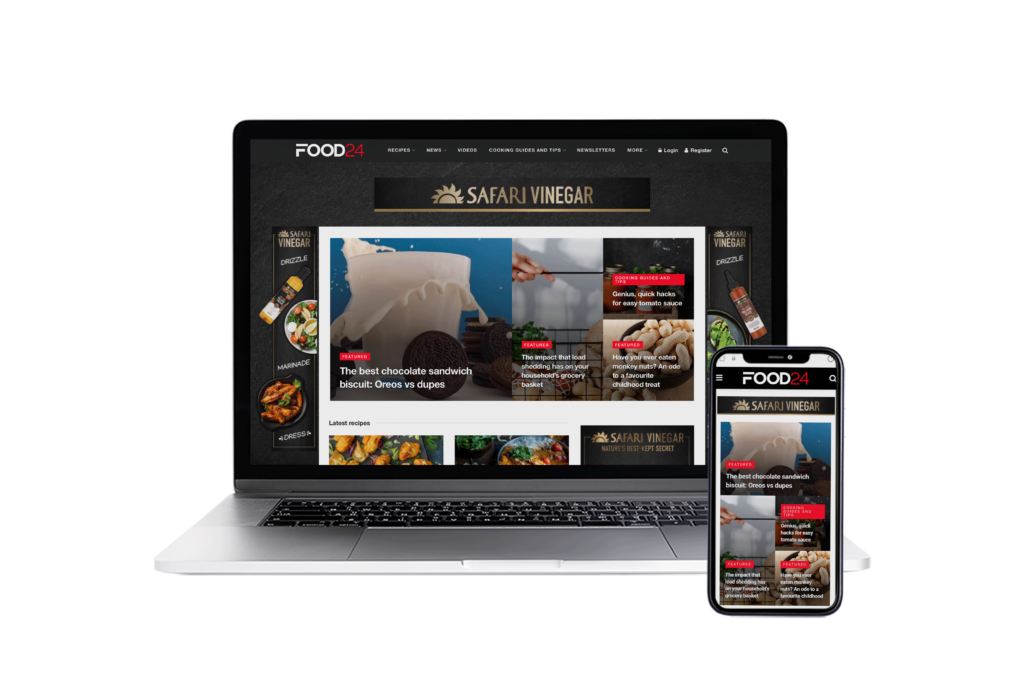 We developed a new tagline in line with the Food24 offering – "Inspiring South Africa's kitchens". And an updated creative approach to recipe videos, badged "You can make that", has standardised lockups and text treatments. Meanwhile, a revised newsletter strategy – replacing the "weekday meal" and "food news" weekly mailers with one comprehensive communication – required the merging of two databases while keeping POPI compliance and audience opt-ins in mind.
In terms of content, it was essential that Food24 continued to meet the well-established expectations of its audience.
The results
Food24 was ready to support increased audiences when, in Q2 of 2020, hard lockdown drove readers to seek comfort in home cooking. Unique users and page views almost doubled year on year (both up 92%). The majority of this growth was thanks to direct and organic search traffic, with Food24 offering the right content at the right time. Over lockdown, audiences flocked to learn about new ways to cook Peppermint Crisp tart, pickled fish and steamed idombolo.
The refreshed weekly Food24 newsletter is enjoying its largest audience to date, more than doubling from May 2020 to December 2020.
The relaunched Food24 has also driven advertiser interest and Food24 target achievement despite COVID-19 challenges and reduced budgets.
In December 2020, a Food24 user survey measured our net promoter score for the first time. The brand achieved a recommendation rate of 8/10, a positive passive result, giving us the benchmark to drive into active promotion.
The beginning of a beautiful partnership
The successful collaboration between New Media and Swipe iX on this and other projects, which gave real-world experience of the capability and chemistry of both teams, contributed to the decision for New Media to acquire Swipe iX in the same month of the brand-new Food24 site going live.