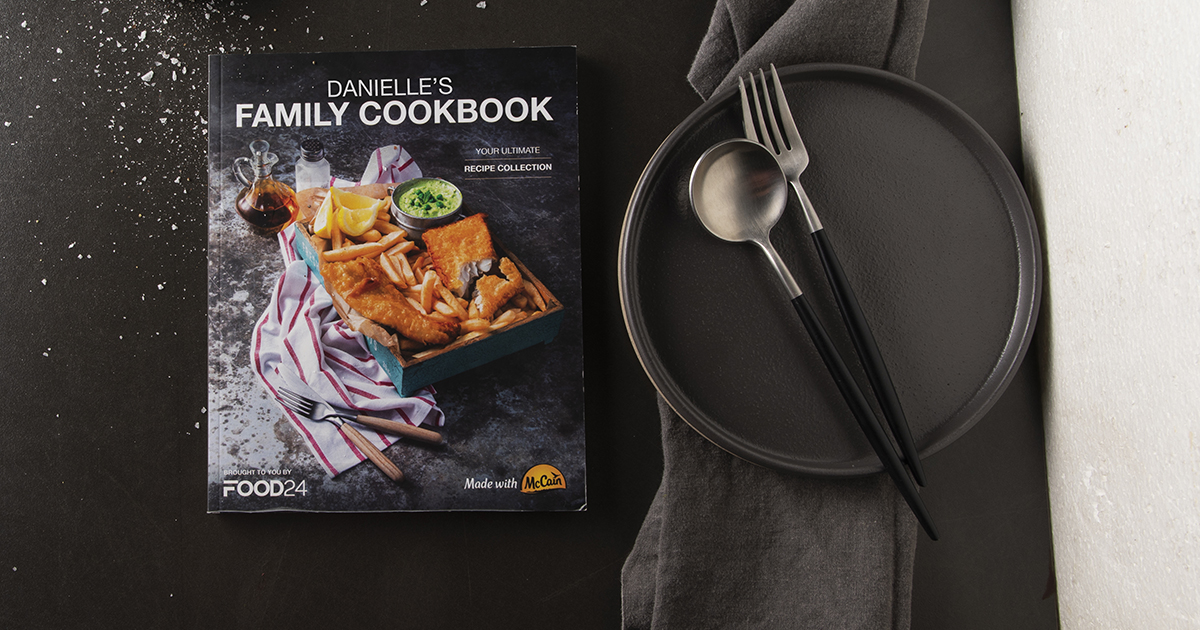 New Media and in-house tech solutions agency Swipe iX have won Best Use of Technology as Part of a Content Marketing Program at the 2022 Content Marketing Awards.
The Content Marketing Awards, owned and presented by the US-based Content Marketing Institute, recognise the best content marketing projects, agencies and marketers in the industry each year. This year's panel of all-star judges reviewed nearly 1 000 entries to determine the best of the best in content marketing excellence.
New Media won gold for the McCain Family Cookbook brought to you by Food24, a first-of-its-kind cookbook print-on-demand platform, built by Swipe iX. (The same project won gold for Best Use of Innovative Technology at the 2021 International Content Marketing Awards in London.) In addition, we were a finalist in the Best Use of a White Paper category, for our Internal Comms Trends Tracker 2021-22.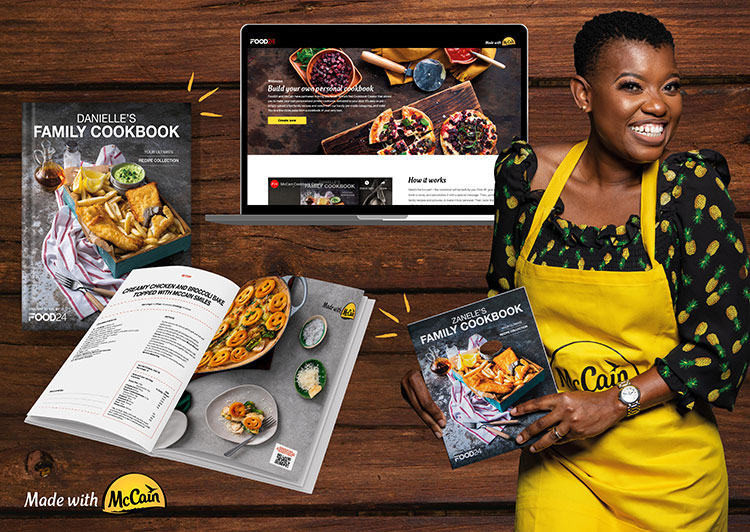 Gold
Best Use of Technology as Part of a Content Marketing Program: McCain Family Cookbook brought to you by Food24 (with Swipe iX)
Finalist
Best Use of a White Paper: Internal Comms Trends Tracker 2021-22
New Media CEO Aileen Lamb says: "New Media and Swipe iX are where internationally award-winning content strategists, editors, art directors and videographers collaborate with the best software developers and UX specialists in South Africa. Together, we help brands connect with their customers through storytelling and bespoke content delivery that drives measurable return on investment. We are so proud of this work and of the recognition by our peers in the US and UK."