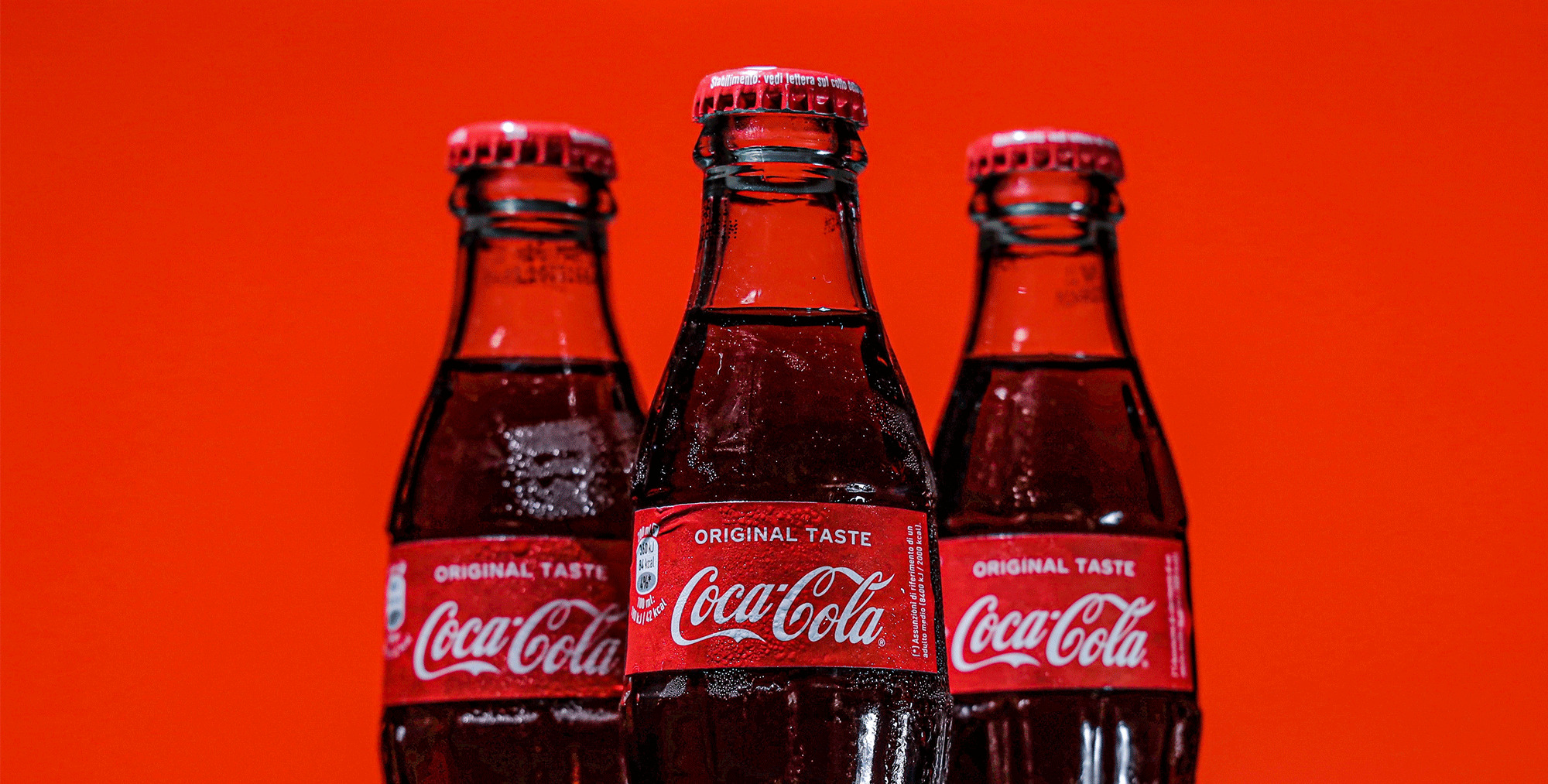 Case study: CCBA Workplace
New Media helped Africa's largest Coca-Cola bottler launch and sustain employee adoption of their Yammer internal comms platform.
New Media produces high-end magazines, a monthly video loop and any number of ad hoc projects on behalf of Coca-Cola Beverages Africa (CCBA), Africa's largest Coca-Cola bottler. CCBA operates in 13 countries, employing more than 16 000 people.
The opportunity
CCBA's internal communications team asked New Media to create excitement around the company's upcoming launch of Yammer, encouraging employees to do a Yammer training course before the go-live date.
Following the successful launch in October 2020, CCBA commissioned a Yammer content strategy, specifically for the ONE CCBA all-company community. The strategy had to spotlight the company's values, mission and vision, inspiring employees to live these ideals. It had to deliver engaging content and establish Yammer as a key communications platform.
The solution
Part of the launch campaign, the Yammer Launch Invitation had to be interactive and fully digital, as the impact of COVID-19 on budgets and employees' work circumstances ruled out traditional launch materials such as desk drops and competitions.
The concept, a mini survey, took users on a gamified "choose your own Microsoft" journey, with the final link leading to specialised Yammer training. By asking them about how they used Microsoft products, users were prompted to click to the next question, generating useful insights into how they used Outlook and Teams.
New Media developed an always-on strategy centred around creating and curating content with intent.
We established a content statement, with four focus areas serving the strategic game plan.
Each content piece would fall under one of these focus areas.
A formula would determine the optimum number of posts per day, with a schedule ensuring each content pillar was featured regularly.
A mix of content types – both traditional (motion graphics, videos, content cards and GIFs) and specific to Yammer (announcement, question and praise posts) – would be used.
We created a formula for engagement for the CEO and executive committee members, then prepared weekly engagement schedules for each.
The results
At launch in October 2020, there were 965 reactions (like, love, laugh, celebrate, thank and sad) for the month in the ONE CCBA community. By August 2021, this had increased by 32%.
At launch, there were 3 702 active users on Yammer. One year on, this had more than doubled to 7 861, representing an adoption rate of 76.32% versus a global benchmark of 36% (according to SWOOP).
A June survey showed:
87% of respondents felt more knowledgeable about the company and its objectives than they had a year before.
More than 86% felt they had a good understanding of the strategic game plan.
83% felt the strategic game plan was the most important internal comms topic.
50% visit Yammer daily; 75% visit at least twice a week.
---
Without a doubt, the work done by New Media is the single game-changing factor that has resulted in our successful launch and sustained employee adoption of our CCBA Yammer platform. Their consistent execution of the strategy and leadership support have enabled us to create a truly interactive community for our people when we needed it most. Looking forward to scaling new heights with this remarkable team!"

Wendy Thole-Muir, Group Head: Corporate Reputation and Communication at CCBA