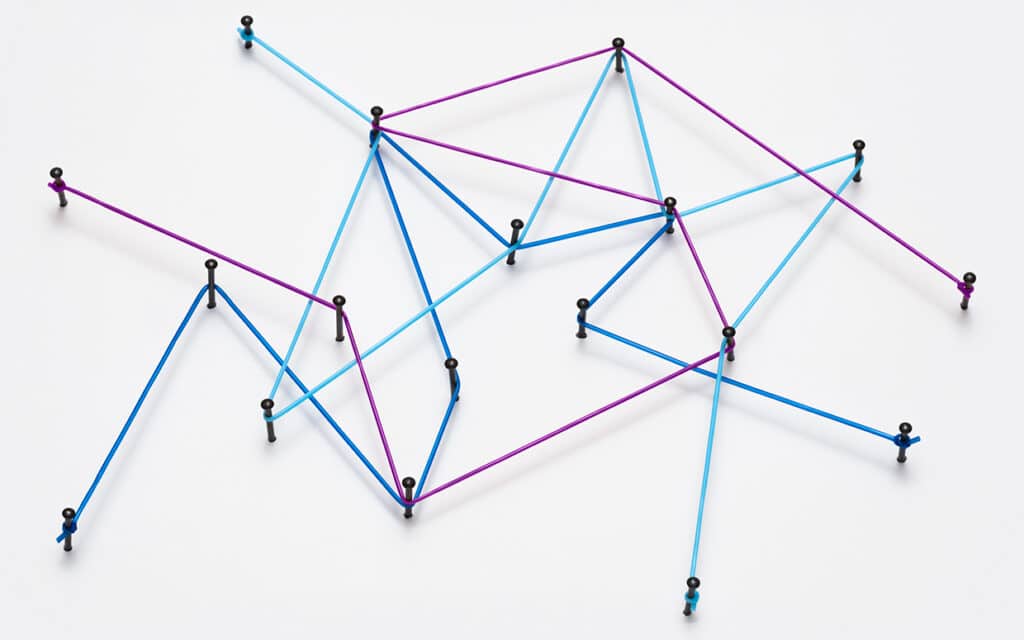 New Media's specialist internal comms team has produced a first-of-its-kind report investigating how South African employees experience communication in the workplace.
As an internal comms practitioner, you've probably asked yourself one – or all – of the following questions over the years: am I using the right channels to communicate with employees? What do they really want to know more about? Do they even care?
On the hunt for answers to these questions, our team partnered with insights consultancy WhyFive, powered by BrandMapp – SA's largest independent annual survey of economically active South African adults.
The sample group of close to 30 000 respondents has given our team the most accurate overview of the internal comms landscape in South Africa to date – and we've packaged the facts and figures into an easy-to-digest white paper that'll give internal comms professionals the insight they need to critically evaluate their internal comms strategies and practices.
The State of Internal Communications in South Africa is available now! Click the button below to download your copy, then get in touch with us for sector-specific data and to find out how to take internal communications in your organisation to the next level.